Startups
Basic Building Blocks - unleash your freedom in modern and nature friendly environment.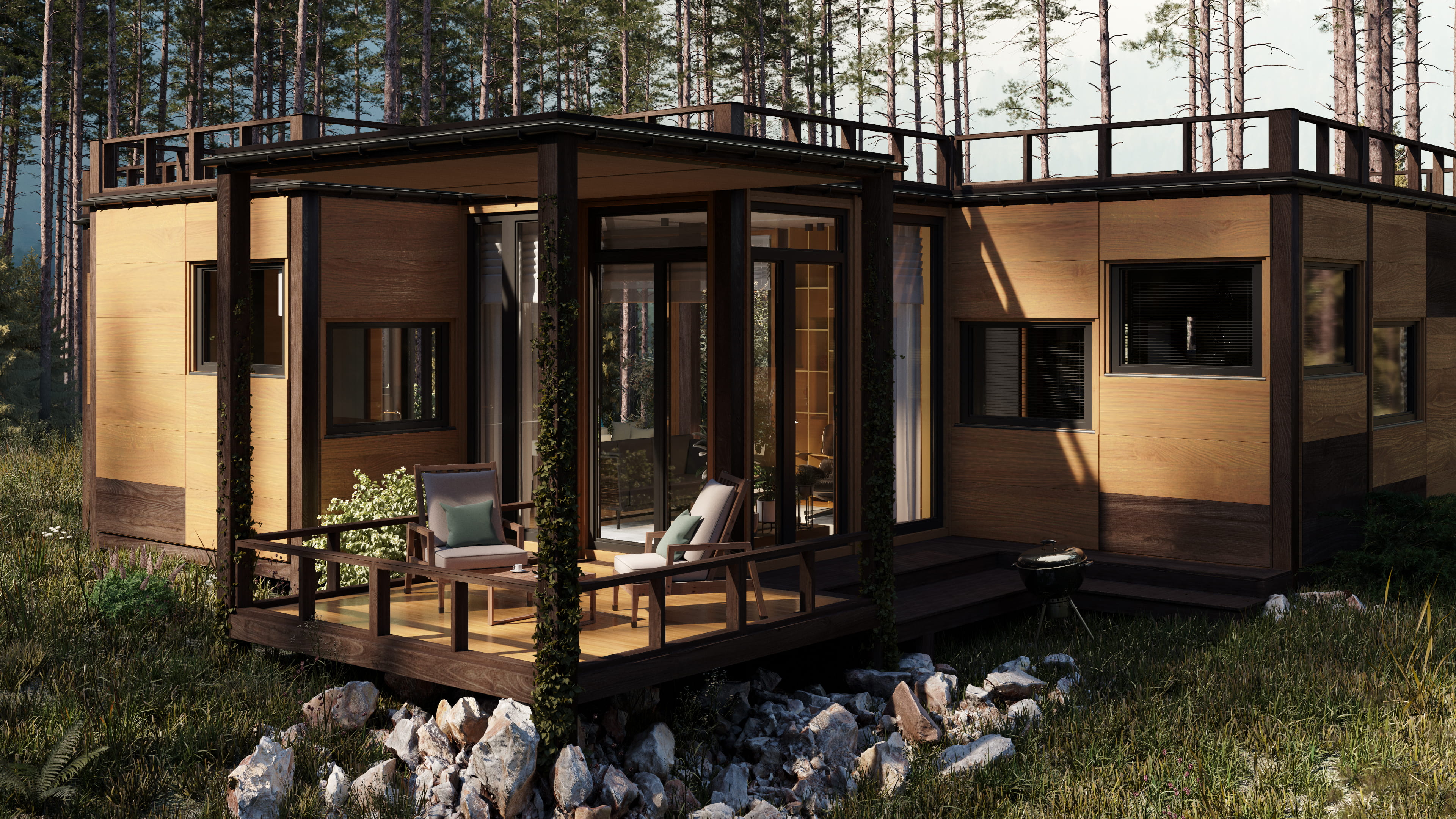 Ordinary museums take their visitors back in time, the AntiMuseum ushers you into the future of science and technology.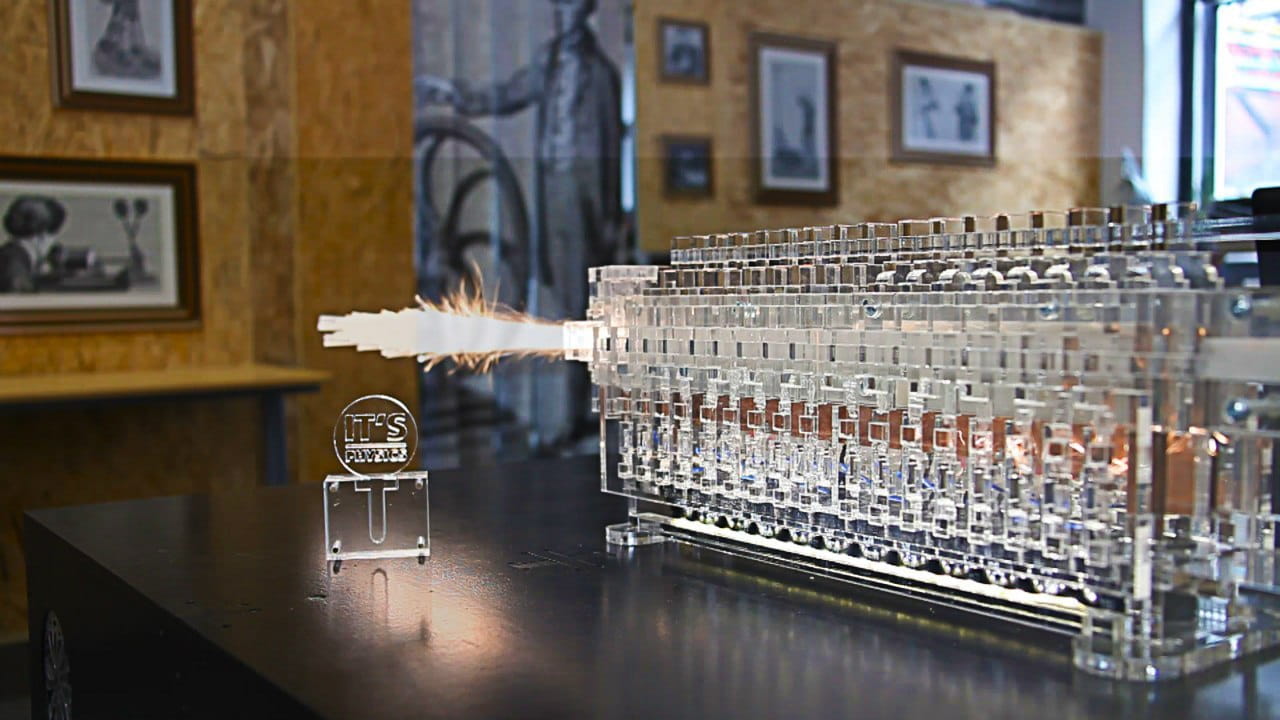 Pet Projects
Open-source full stack application stored as monorepo for happy click-clacking :)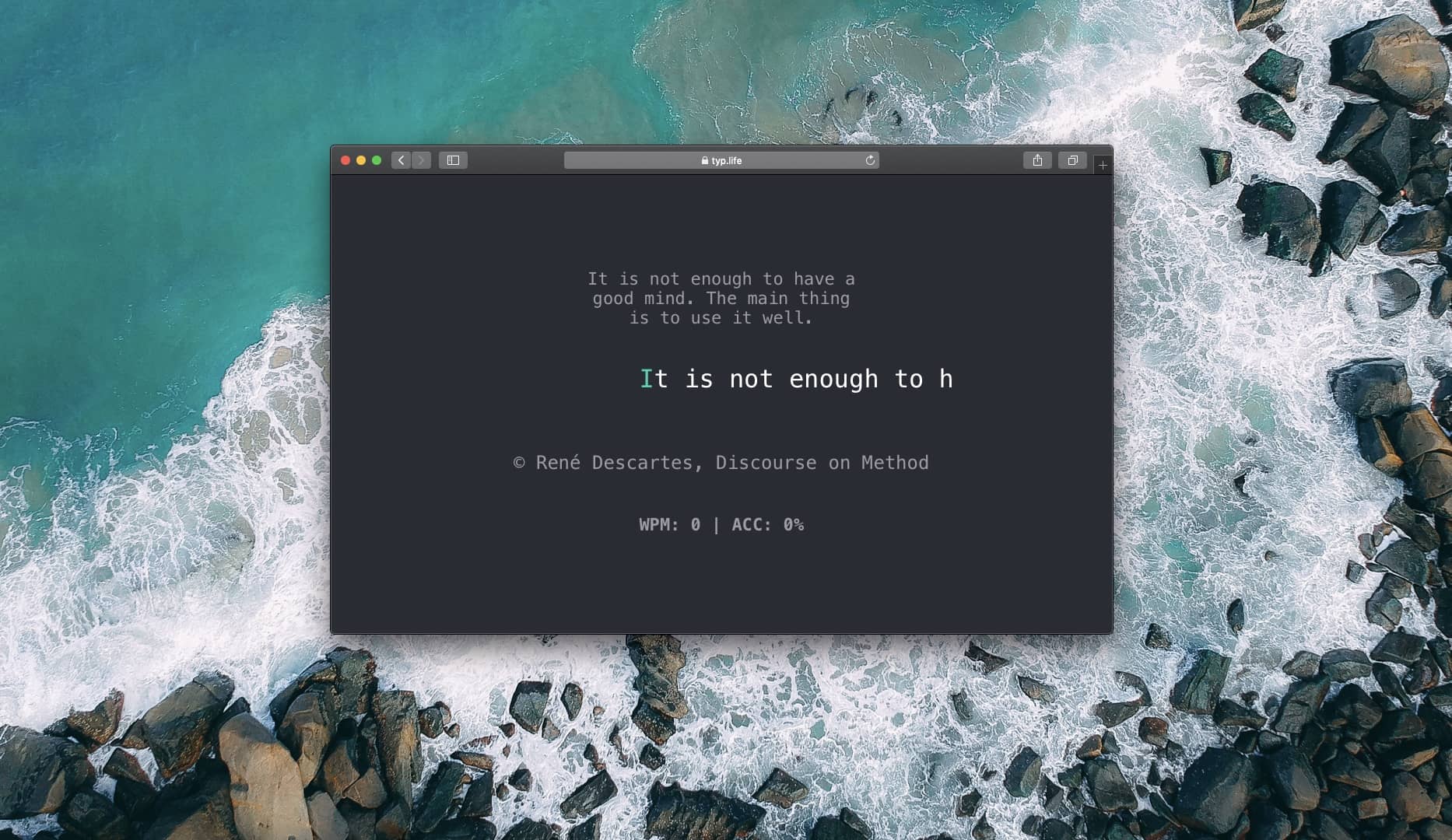 Games for WatchOS
That's my favorite two projects, it's small it's simple but super fun.
Space Invaders for WatchOS
Flappy Bird for WatchOS
Go pkgs
Go environment utilities (genvutils) - provides useful environment operations
Golang package provides easy extraction of website previews. Generic, Facebook and Twitter cards.