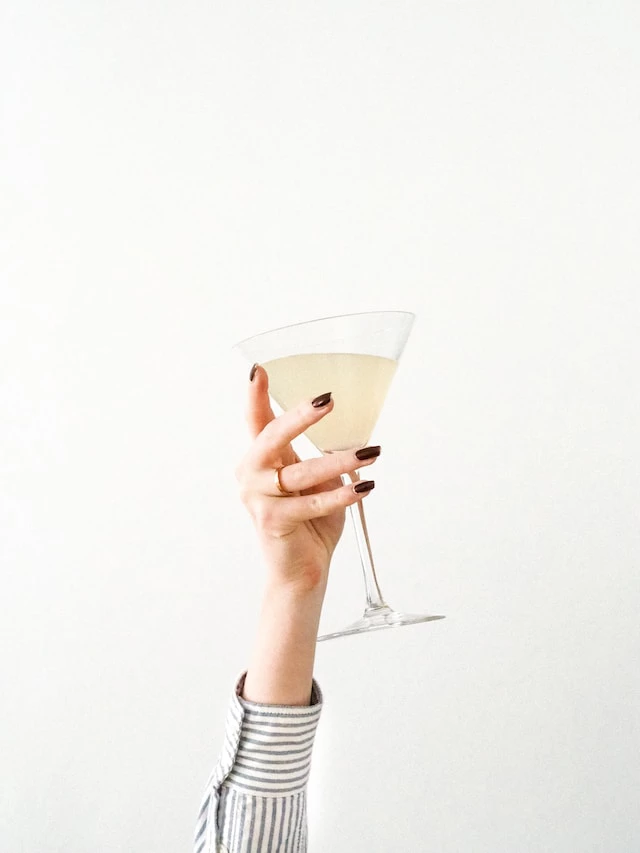 "This story happened to me yesterday. My sister and I have birthdays quite close to each other, with only a 6-day difference. Since I'm living abroad, we've celebrated together at our parents' place for the past couple of years. And since it's their place, they sometimes invite their friends to such events as an extra occasion to reunite with them. This time, they invited one of their friends who is somewhat welcome, but we always hope she will cancel her invite, you know, being polite and all this stupid shit human bags are doing.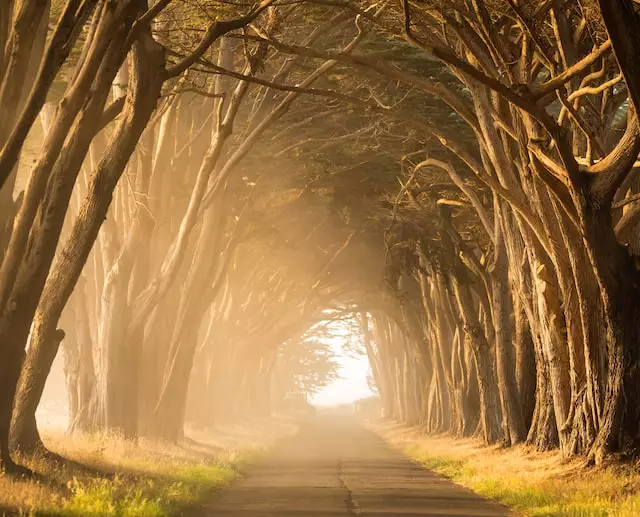 Why would we even need something like user stories? Based on my view this is an intermediate state of information between long and boring business summaries and technical tickets. In my cycle of articles about IT management we spoke about SCRUM and we discussed about process, responsibilities and etc. but we didn't discuss actual challenges which we are solving. There are users, users have needs, based on that needs certain services and products are being developed.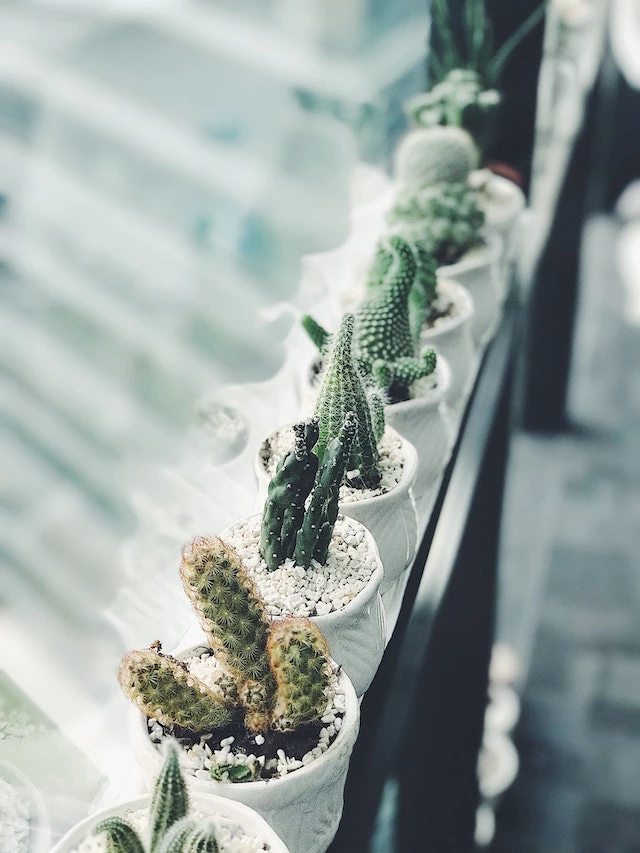 "Improving daily work is even more important than doing daily work." Gene Kim The Phoenix Project Often as managers, we try to be a great example, lead by example and work as hard as we can and this is related to any leaders, team leads, managers, CEOs and etc. All of this is nice, but will never lead to great results, as a single person you cannot impact the results of the whole company, no matter how great, fast, experienced you are.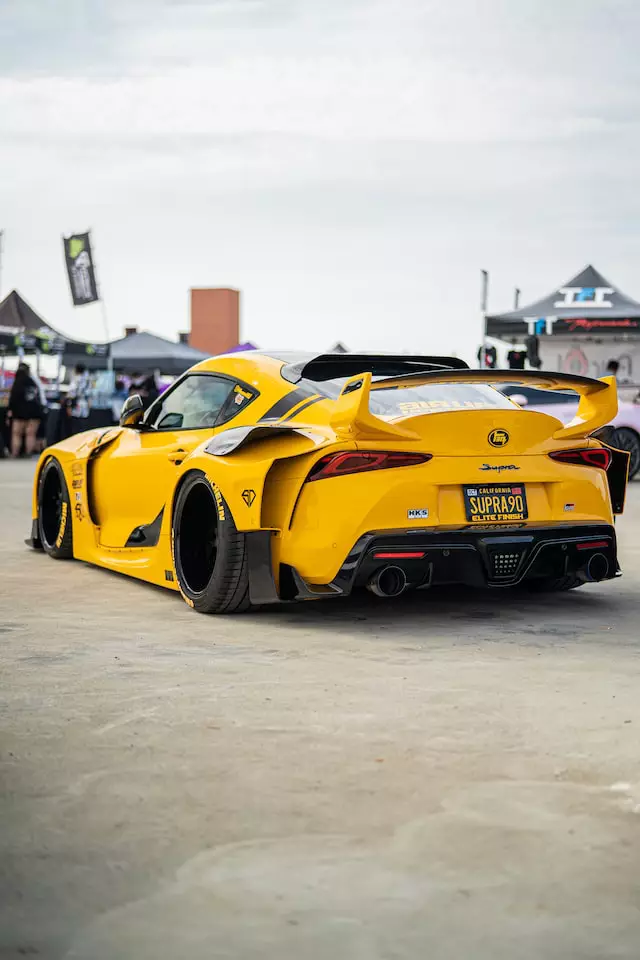 I was inspired about SCRUM methodology back in 2018 when for the first time I read a book named "The SCRUM Field Guide" which written by Mitch Lacey. Back in the day I used to be an engineer and I could not realize all benefits of adapting this methodology and was blindly following what team lead was saying. Nowadays when I'm in charge of success of more than 20 people, that's where I had to come back to this book and write down all important notes which I would like to share.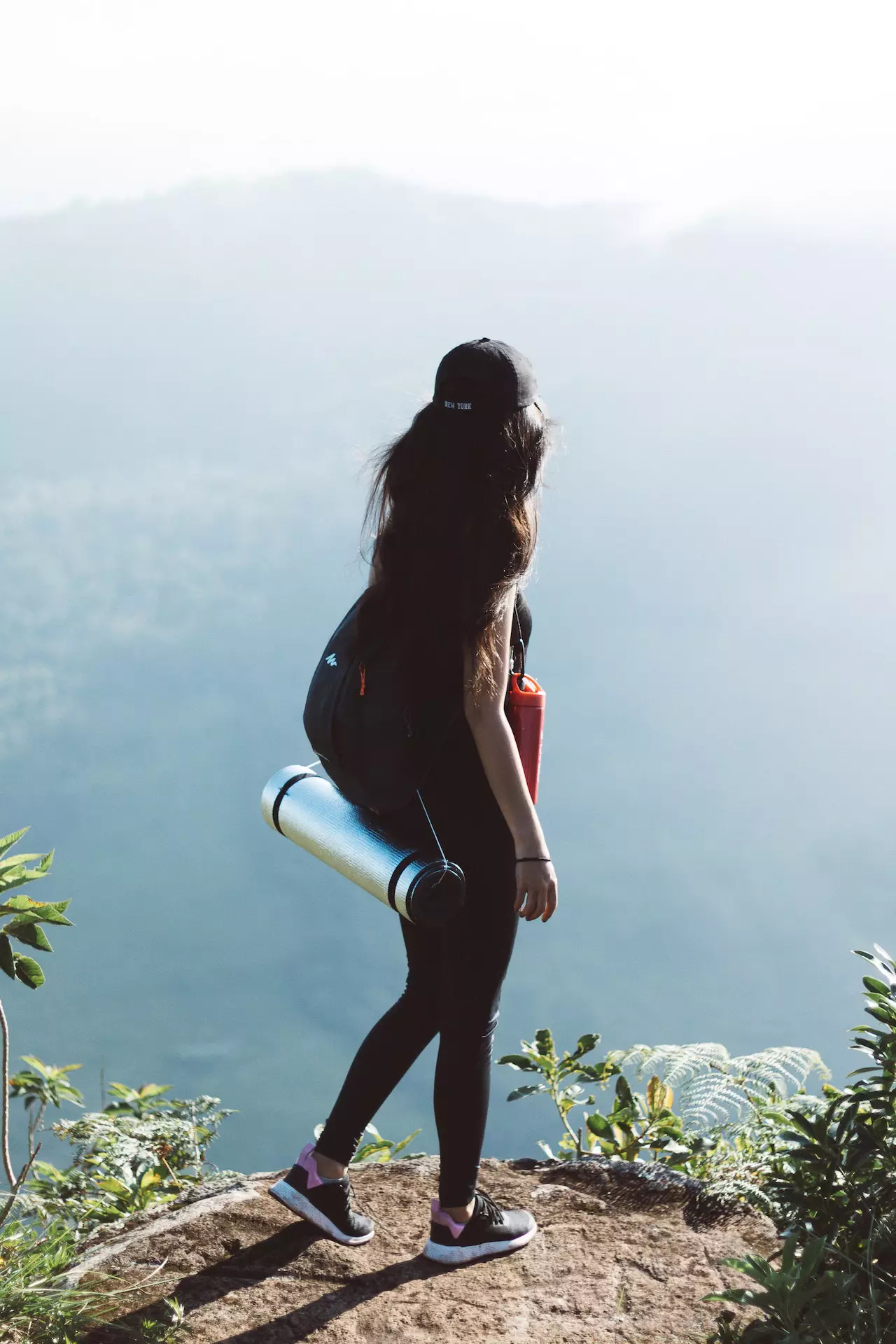 General guidelines ✅ As the best practice we use the most affordable and efficient type of transportation and stays. The price of the stay and travel must be free or the provider has to pay our company for promoting them on tiktok. For those employees who didn't reach 5 mln. subscribers and not able to get a bargain with the provider, the price of the stay and transportation must be covered by the employee.