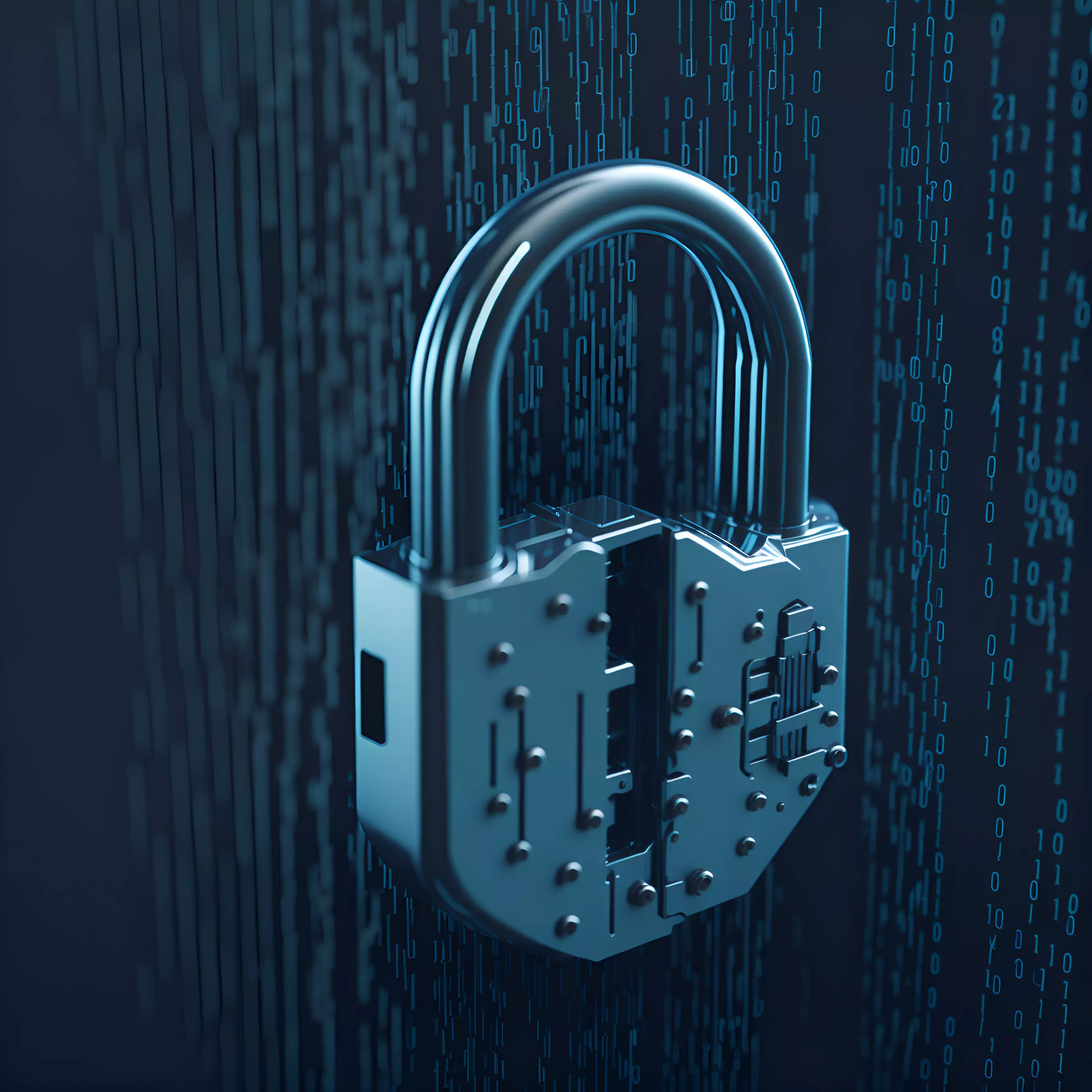 Data security is a critical concern for any industry, but it's especially important in digital company. With so much sensitive information being exchanged between different parties, it's essential to have robust security measures in place to protect against malicious attacks and data breaches. So what are some best practices and tips for ensuring data security in digital company? First and foremost, it's important to implement strong access controls and encryption methods to protect data both in transit and at rest.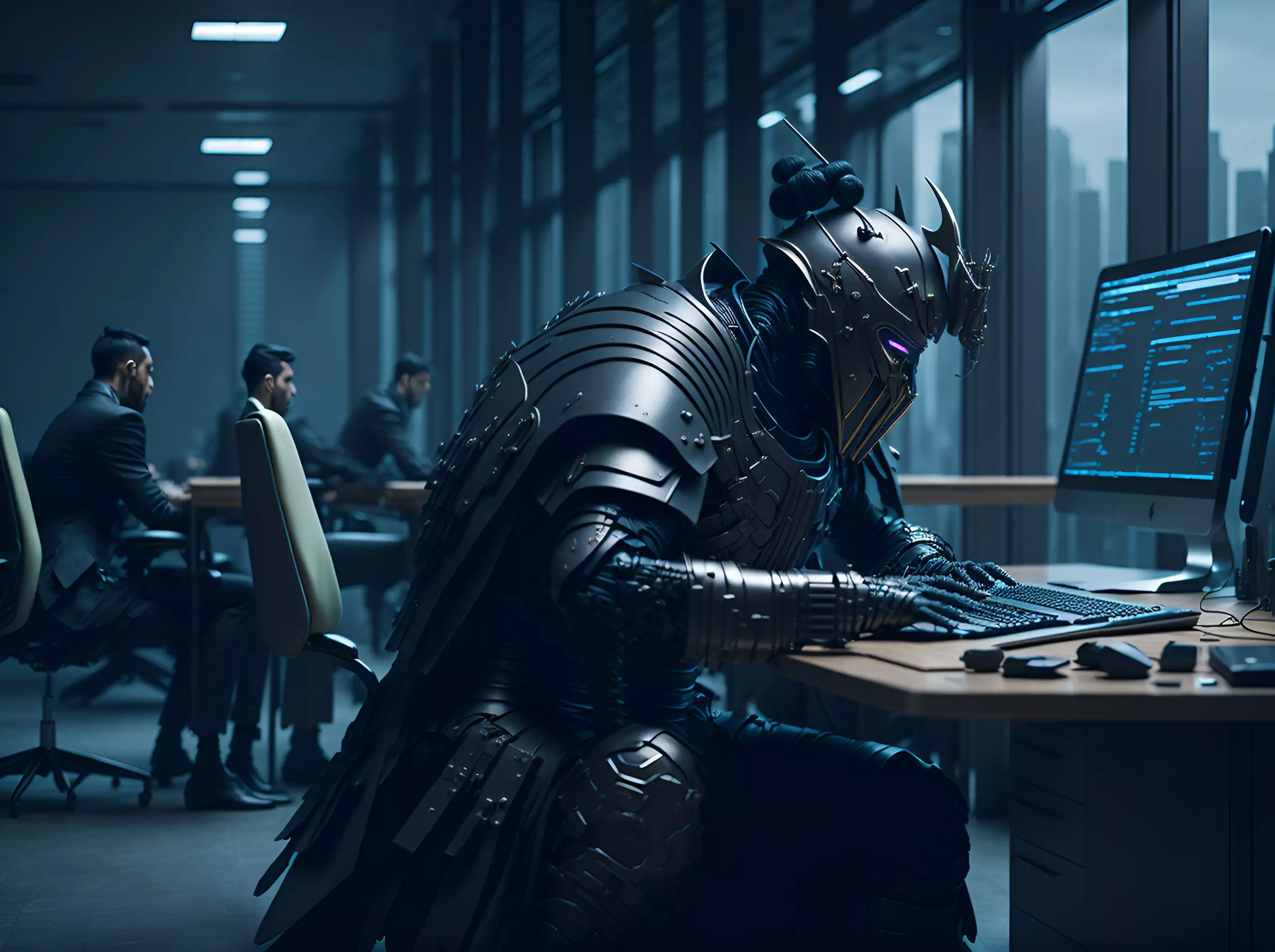 As you might feel hard times are approaching, failure of Silicon Valley Bank is not the only sign of what's happening in the world. Enormous true inflation with a lot of excluded spheres in calculations and constant lie on reported numbers. The main question is how to protect yourself from upcoming "tsunami", as some enlightened people are saying. Stocks, crypto, commodities, real estate, different currencies - all of this might evaporate in matter of a blink.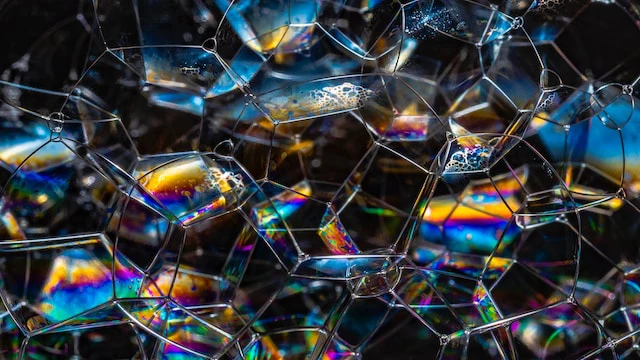 I started noticing that nowadays with enormous amount of distractions it's incredibly hard to focus on things. And I was researching how people with ADHD actually staying hyper-focused, because fo them it must be even harder. Attention Deficit Hyperactivity Disorder - ADHD can make it difficult to stay focused and productive, but there are strategies that I found useful and I will share them with you, which can help you stop procrastination and start getting things done even if you don't have ADHD but facing lack of focus.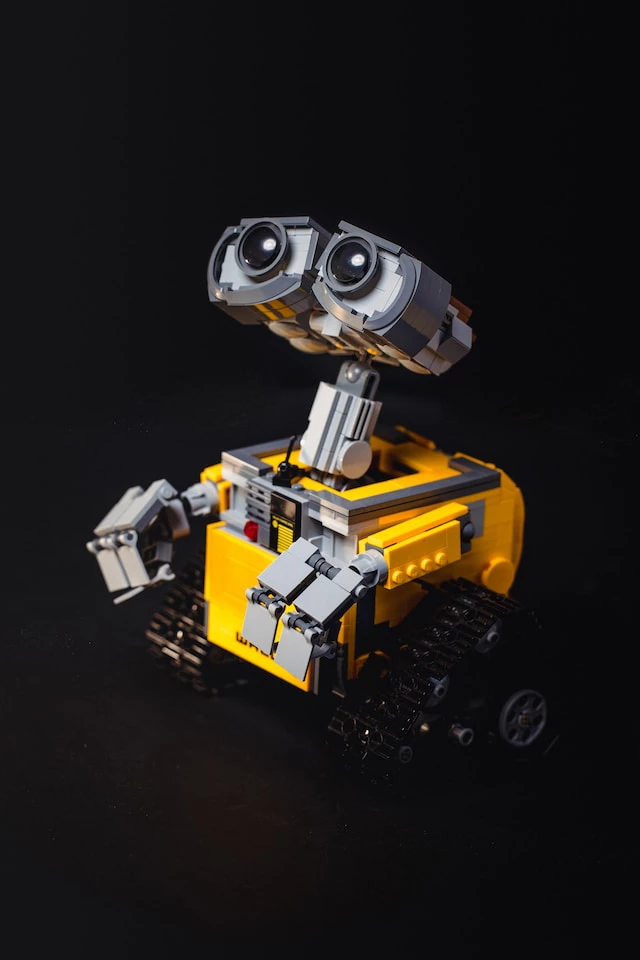 Why you need to start using AI as soon as possible Hey there, today we are talking why you need to start using AI now. Artificial Intelligence has been around for quite some time, and it's no longer a concept of the future. Many businesses are already leveraging AI to improve their operations and stay ahead of the competition. In this post, I'll talk about the need for AI implementation, the benefits of AI, and why you should not afraid of it.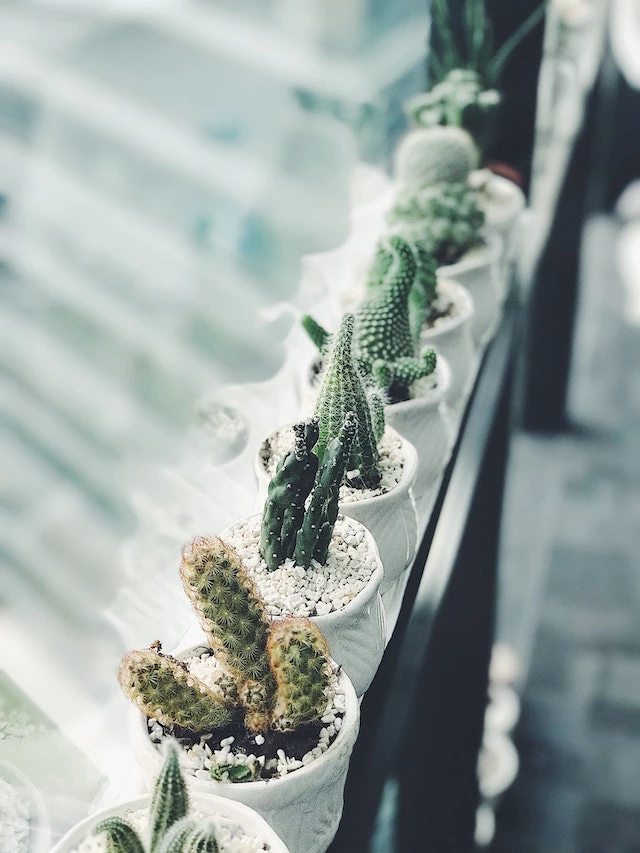 "Improving daily work is even more important than doing daily work." Gene Kim The Phoenix Project Often as managers, we try to be a great example, lead by example and work as hard as we can and this is related to any leaders, team leads, managers, CEOs and etc. All of this is nice, but will never lead to great results, as a single person you cannot impact the results of the whole company, no matter how great, fast, experienced you are.