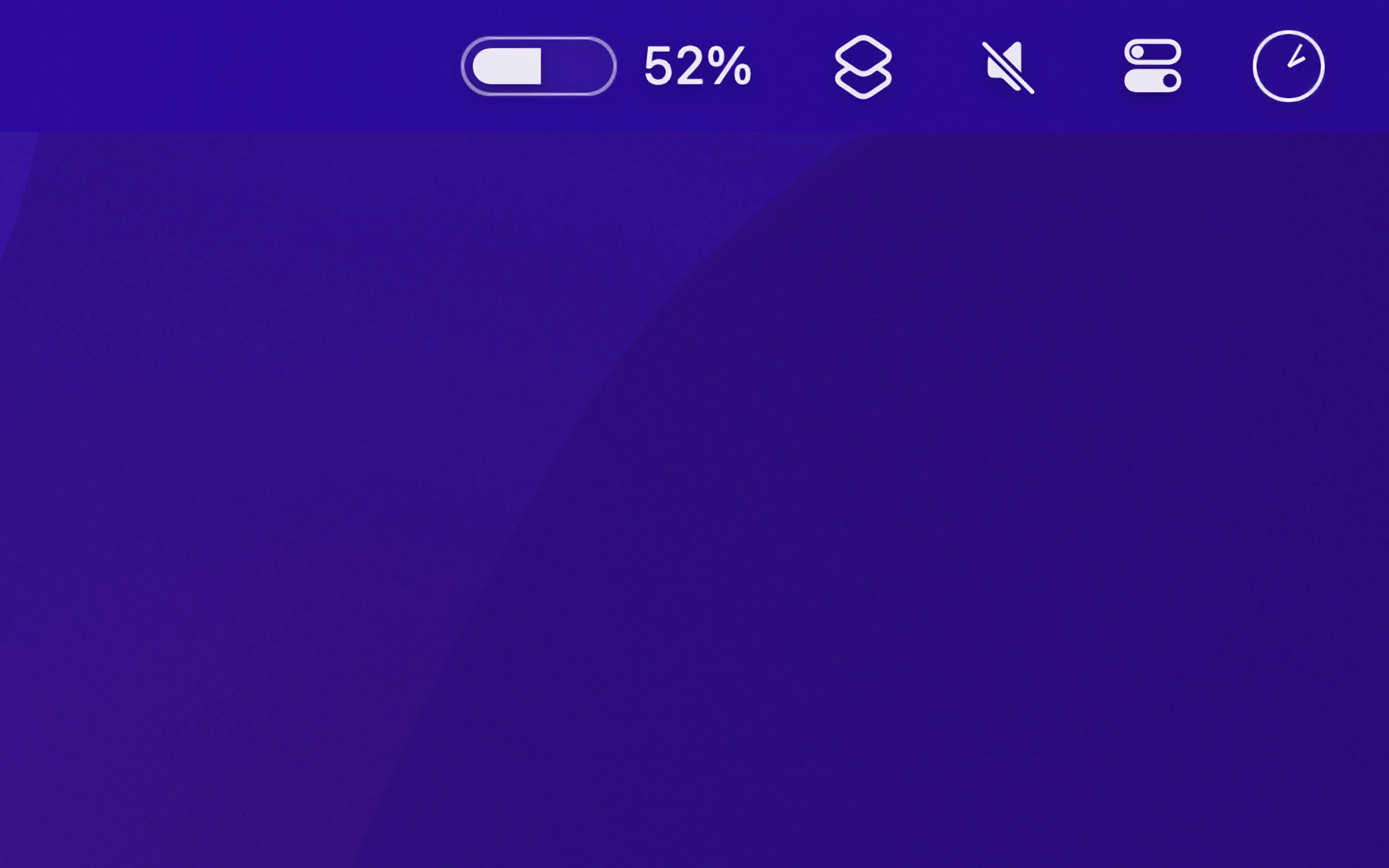 Most of my friends and colleagues are asking where I'm rushing, why I want to get promotions as fast as possible. Being a director in your twenties, when you suppose to drink, do stupid stuff and spend time with friends. I work effectively more than 12 hours every day, on my pet projects, main job and other side quests. Here is one important thing you need to accept and understand. Our brain has been representing a lot of important data wrongly since the beginning due to established patterns, especially the ones that are much easier to recognize.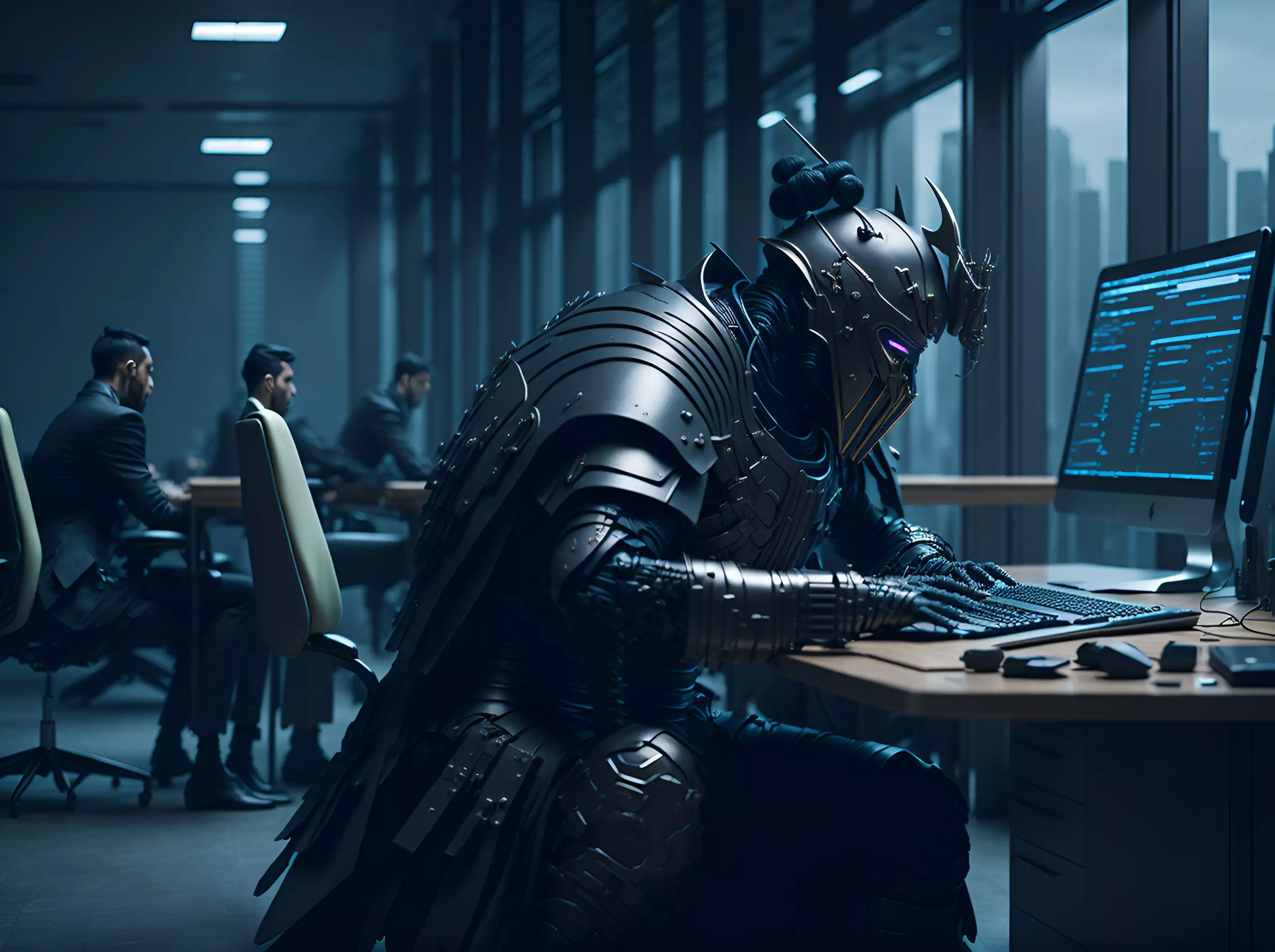 As you might feel hard times are approaching, failure of Silicon Valley Bank is not the only sign of what's happening in the world. Enormous true inflation with a lot of excluded spheres in calculations and constant lie on reported numbers. The main question is how to protect yourself from upcoming "tsunami", as some enlightened people are saying. Stocks, crypto, commodities, real estate, different currencies - all of this might evaporate in matter of a blink.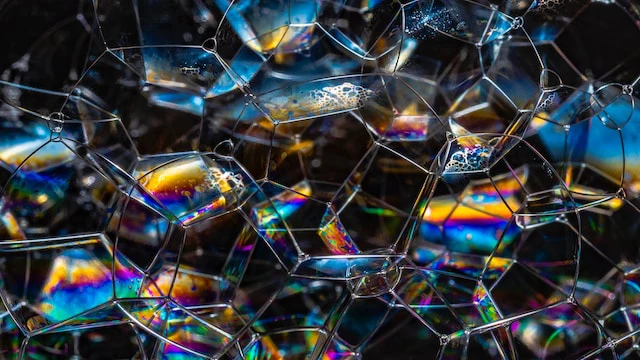 I started noticing that nowadays with enormous amount of distractions it's incredibly hard to focus on things. And I was researching how people with ADHD actually staying hyper-focused, because fo them it must be even harder. Attention Deficit Hyperactivity Disorder - ADHD can make it difficult to stay focused and productive, but there are strategies that I found useful and I will share them with you, which can help you stop procrastination and start getting things done even if you don't have ADHD but facing lack of focus.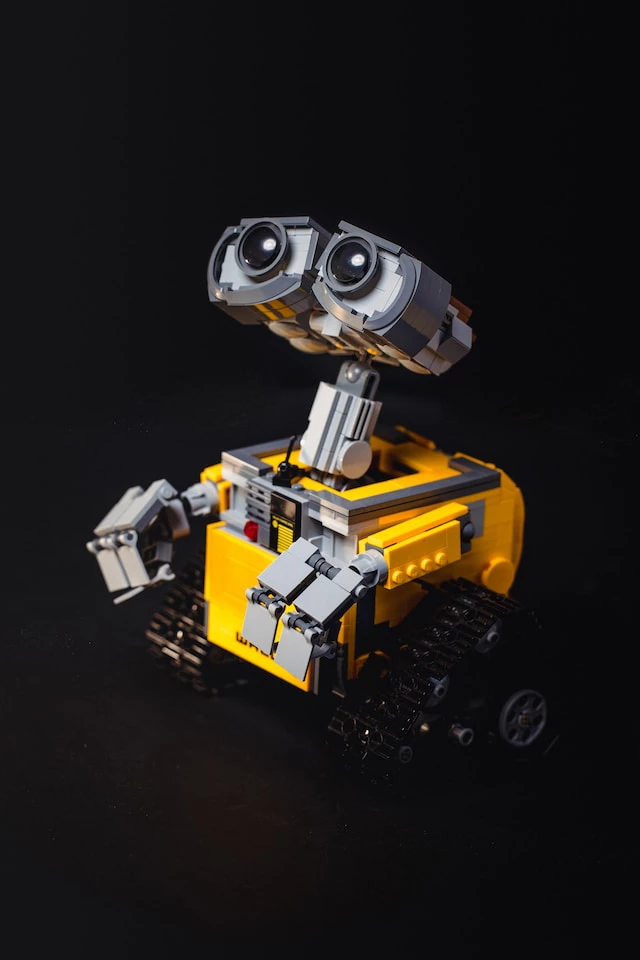 Why you need to start using AI as soon as possible Hey there, today we are talking why you need to start using AI now. Artificial Intelligence has been around for quite some time, and it's no longer a concept of the future. Many businesses are already leveraging AI to improve their operations and stay ahead of the competition. In this post, I'll talk about the need for AI implementation, the benefits of AI, and why you should not afraid of it.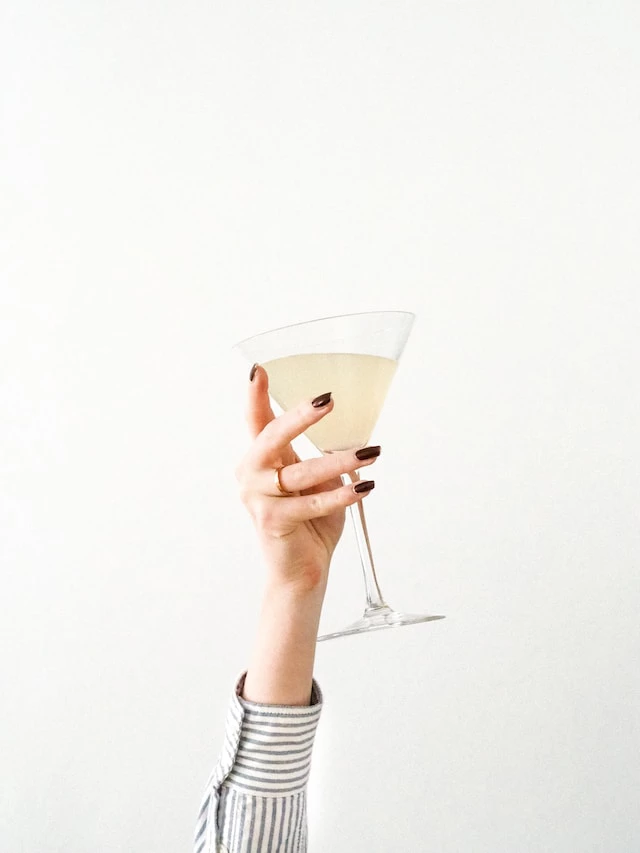 "This story happened to me yesterday. My sister and I have birthdays quite close to each other, with only a 6-day difference. Since I'm living abroad, we've celebrated together at our parents' place for the past couple of years. And since it's their place, they sometimes invite their friends to such events as an extra occasion to reunite with them. This time, they invited one of their friends who is somewhat welcome, but we always hope she will cancel her invite, you know, being polite and all this stupid shit human bags are doing.