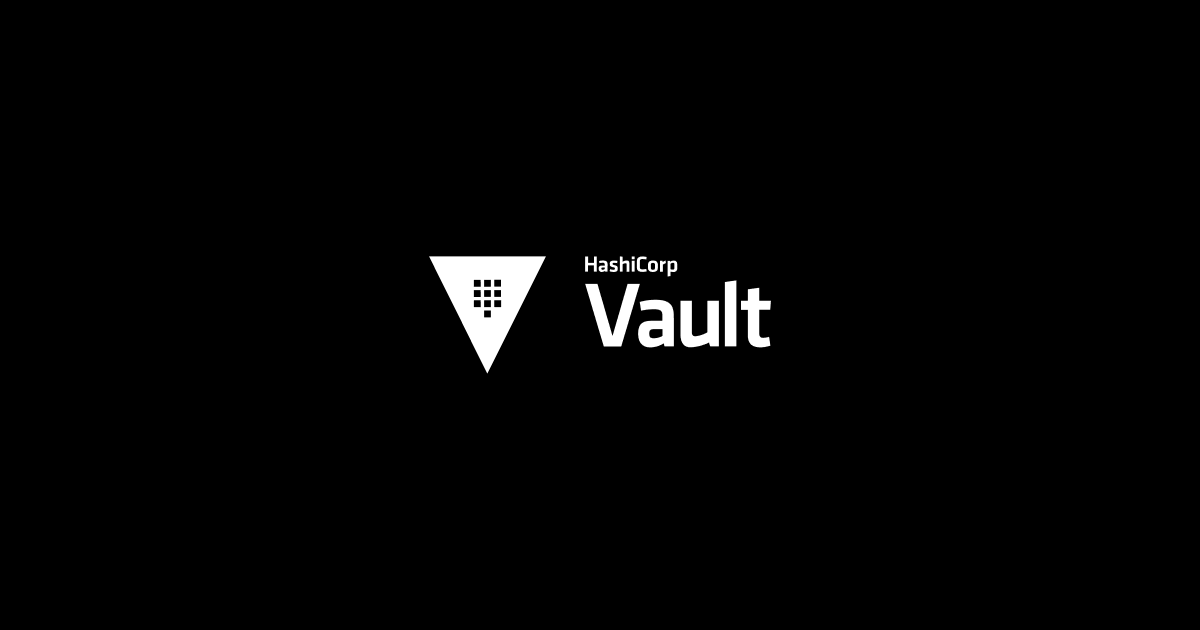 How to use Hashicorp Vault as dot environment manager? I decided to share this because I was looking for small, simple and easy to use tool where I would store dotenv secrets for my apps. And I found this nice and elegant solution which will allow you to control your application secrets with small bash script. 🙂 Pre Requirements Installed vault Finish setup instructions You can find nicely described steps here: Getting started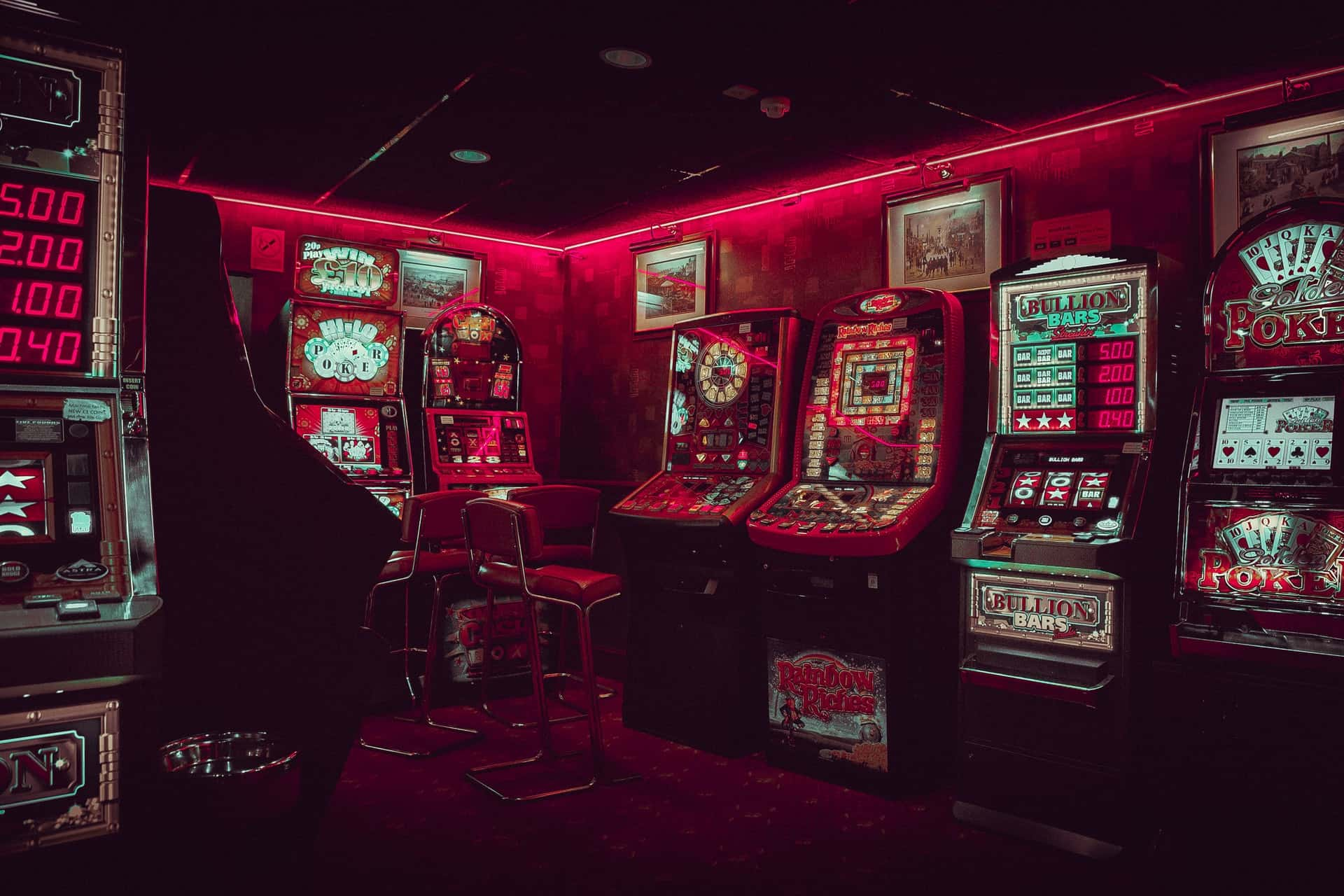 After I started working from home I got a bit more time to play games and would like to share my favorite ones. There are a few criteria by which I was compiling these lists. First of all, games should be optimized for the iPhone and iPad, games shouldn't have bugs or unstable performance. And of course, keep in mind that it's my taste and I would love to discover new projects - drop your favorite in comments below.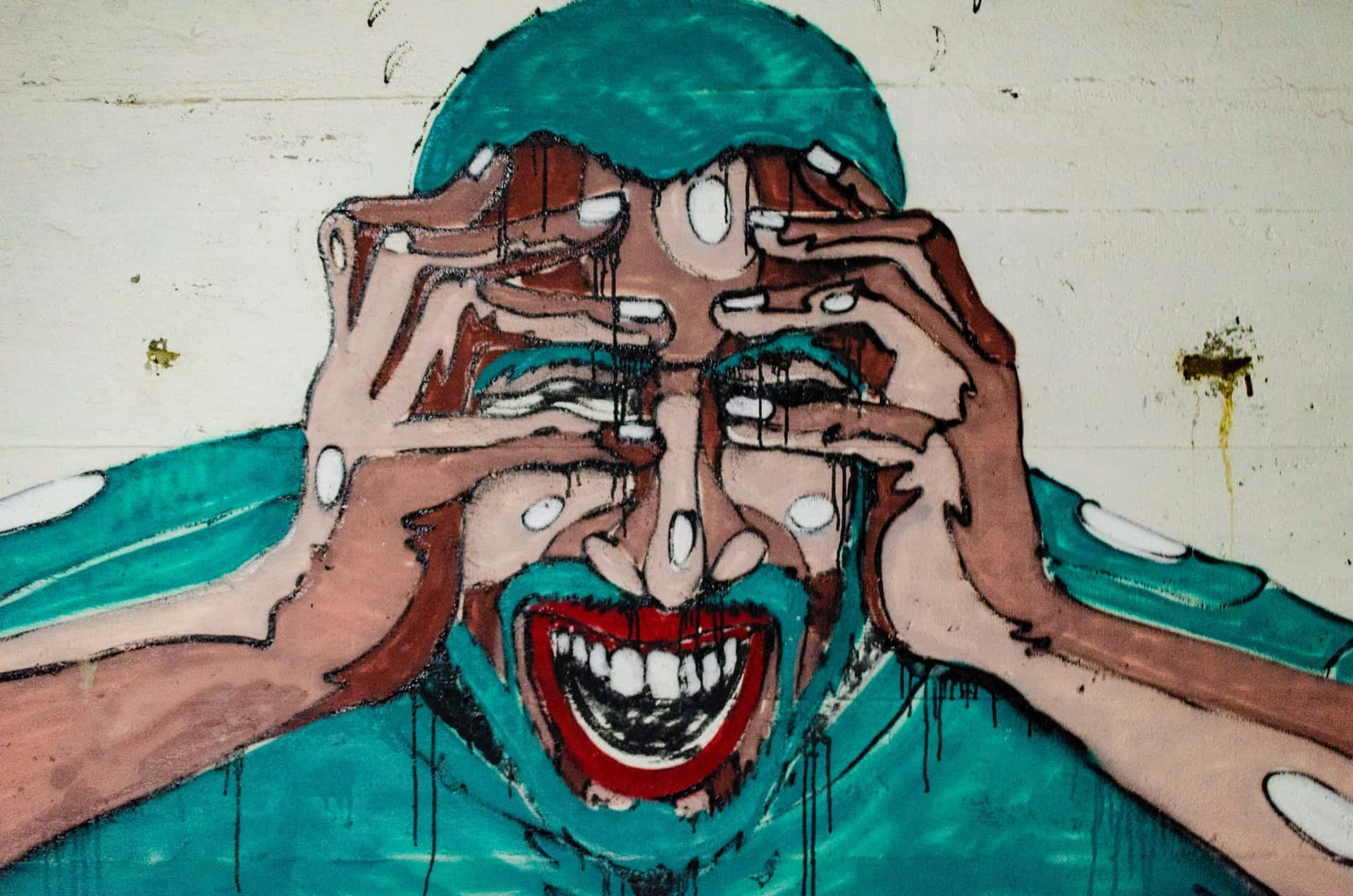 During massive panic around the world I got stuck at home the same as a lot of other people probably. And a lot of my friends watching on me because not much changed in my life, I didn't lose my job and I busy every day even due to massive panic which causes lockdown. So, they started asking me what should I do to become a developer like you and do millions per month?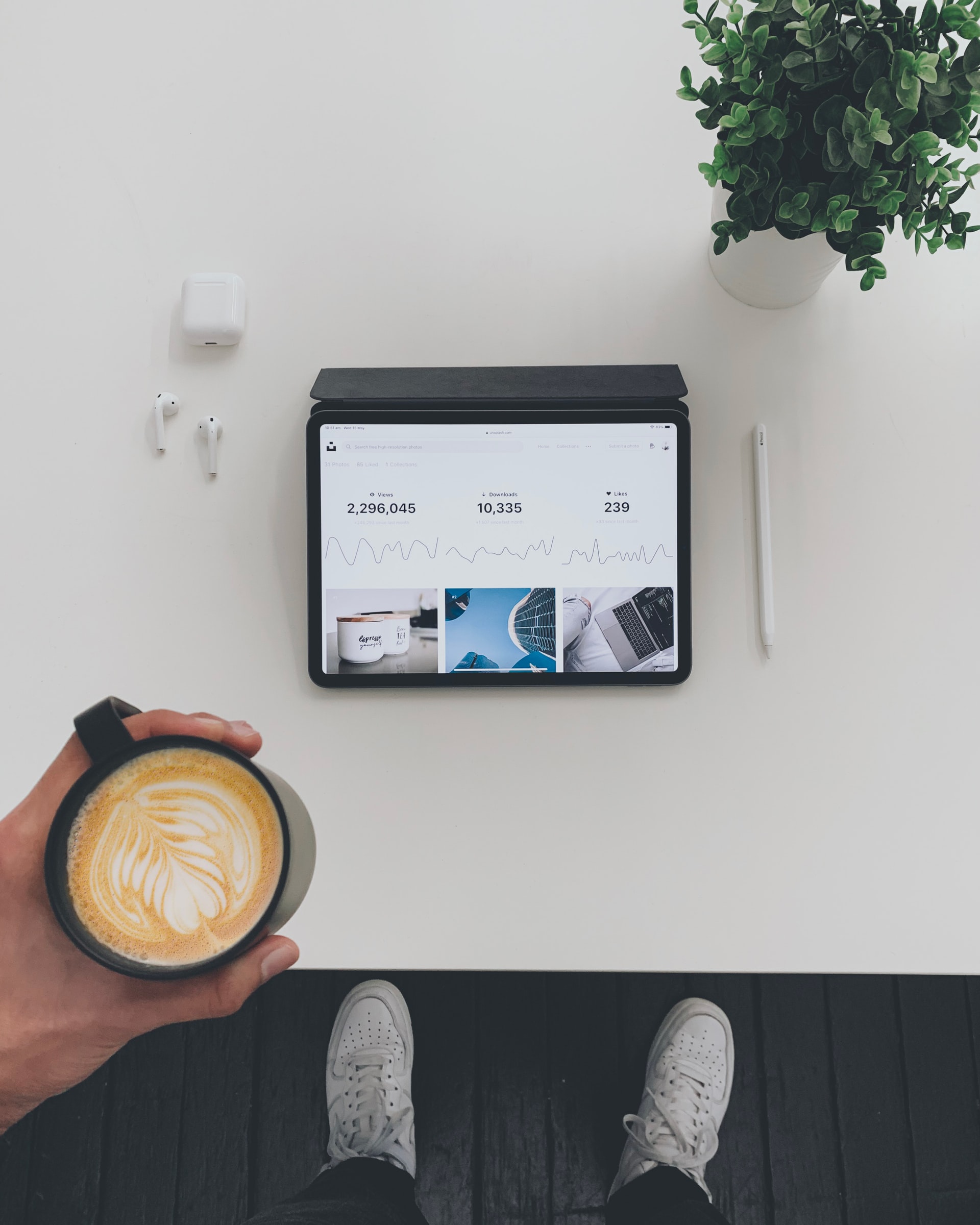 I decided to share this thoughts, cause of purchasing new iPad pro. I was thinking for last few years, do I really need an iPad? I used to think that it's completely useless device. If I have MacBook as main working machine and iPhone as secondary/helper. I'm going to talk about this device from programmer/manager perspective. Zoom, right? MacBook has the shittiest camera on the market, for some of my coworkers it doesn't sound as disadvantage, because they simply don't use camera for syncs and meetings.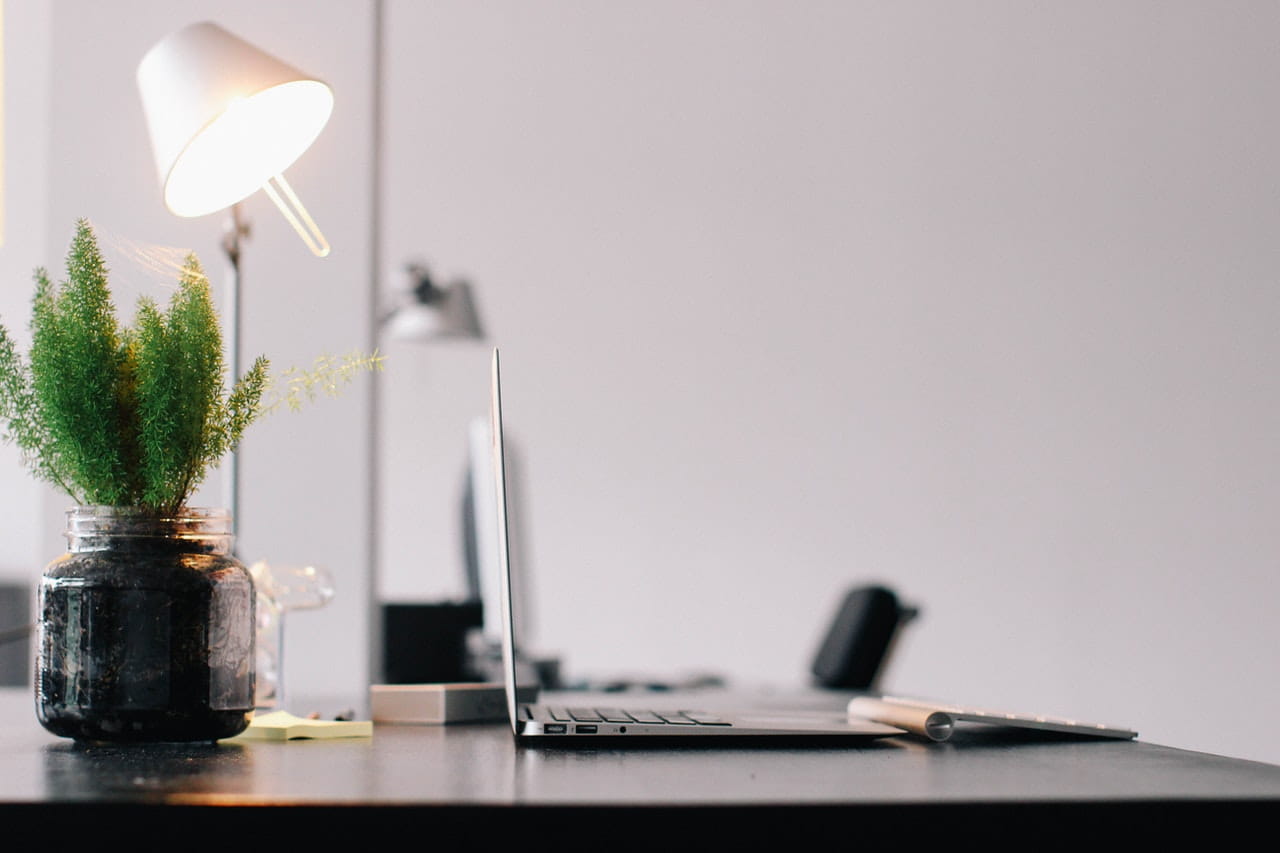 Logektor ⚡️ Forewords This repo has some background, let me tell about it. Once, quite some time ago, I came to the company on the interview, for quite good and interesting position. We were talking about what they need and what I will need to do on this position. Meeting it self was good and I was so excited about that position. But after few days I received tests assignment from them.