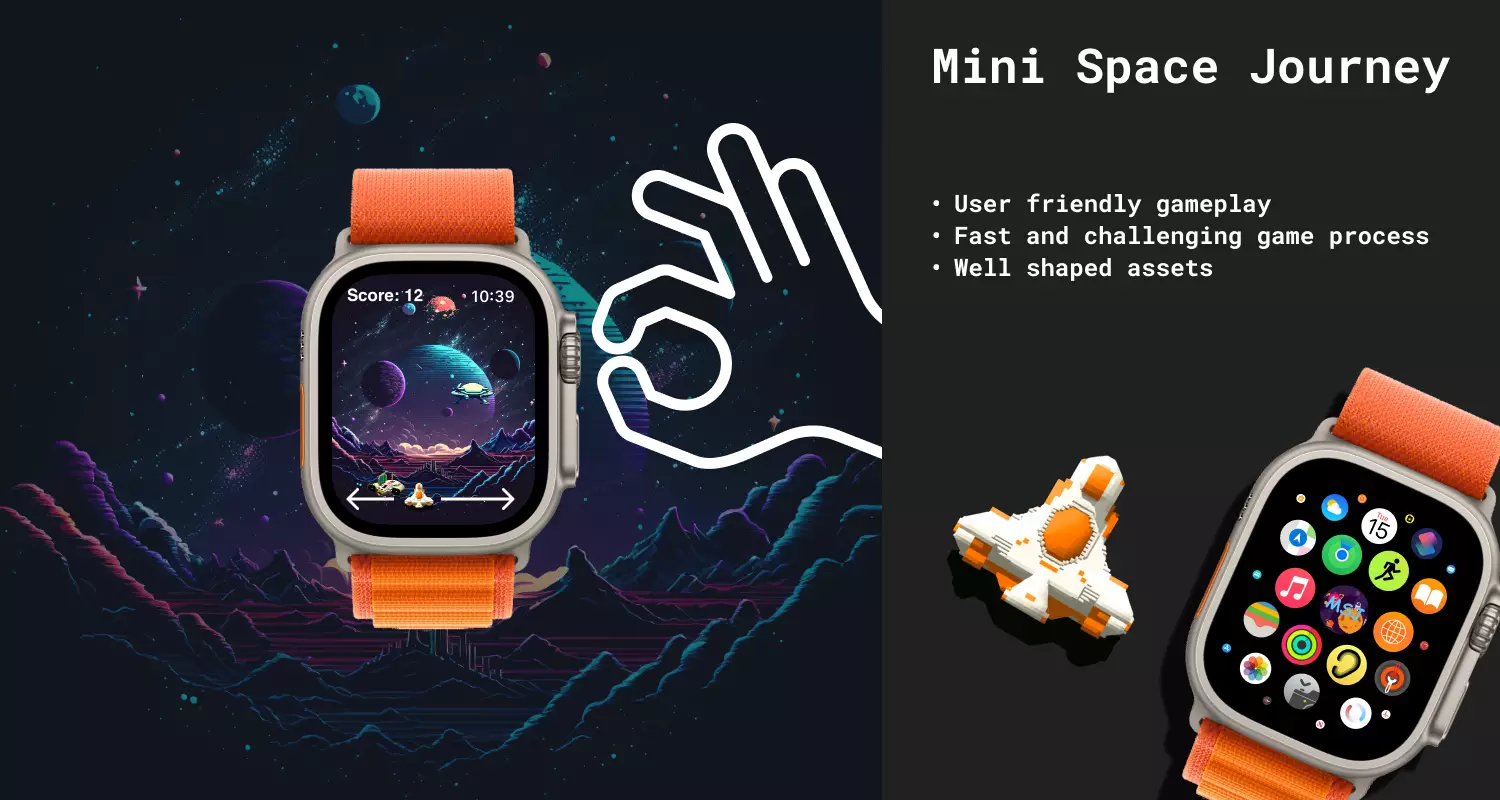 It's finally released 🎉 Use for social media: #MiniSpaceJourney "Mini Space Journey" is an innovative game for the Apple Watch that takes players on a thrilling adventure through outer space. Instead of using the watch's accelerometer and gyroscope, the game utilizes the unique crown button on the side of the watch to navigate the player's spacecraft. This makes for a unique and interactive gaming experience that is not found in other Apple Watch games.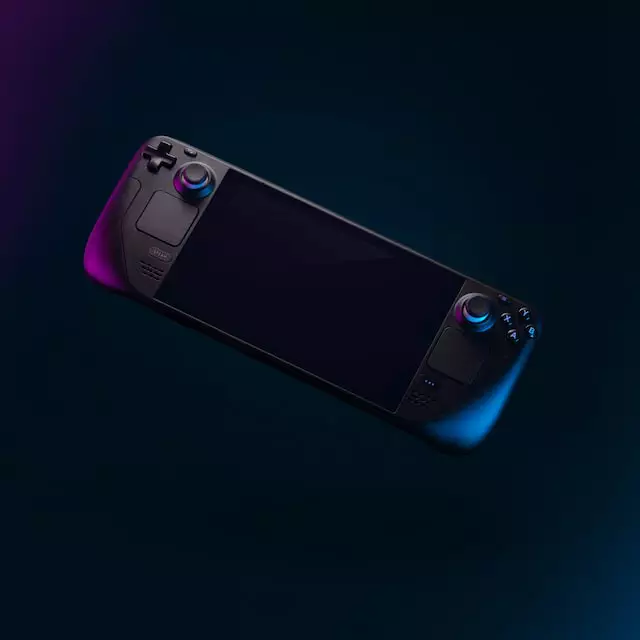 Look dear readers, I'm not even suppose to write such an articles, since I'm an inspiring manager and have to motivate people becoming better and so on. I not going to lie right, manager in IT department has nothing to do with people motivation or being a great example for productivity. I play games and fuck it, I like it. I used to fly quite a lot and still do and I was constantly looking for on-the-go solutions.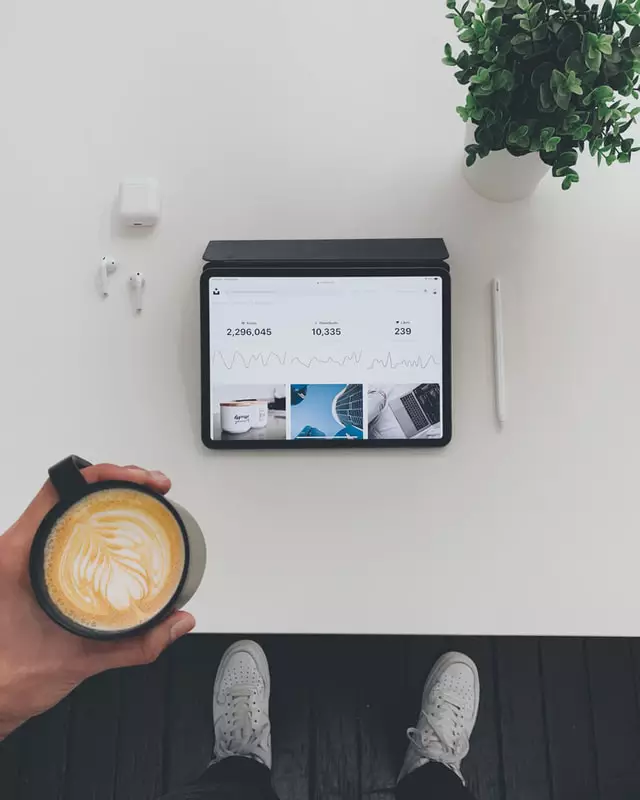 I decided to share this thoughts, cause of purchasing new iPad pro. I was thinking for last few years, do I really need an iPad? I used to think that it's completely useless device. If I have MacBook as main working machine and iPhone as secondary/helper. I'm going to talk about this device from programmer/manager perspective. Zoom, right? MacBook has the shittiest camera on the market, for some of my coworkers it doesn't sound as disadvantage, because they simply don't use camera for syncs and meetings.