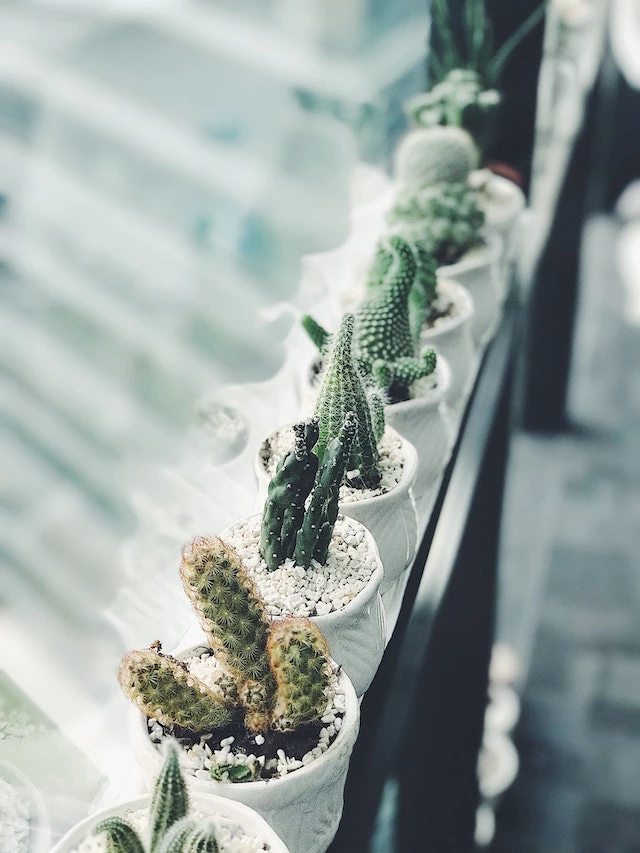 "Improving daily work is even more important than doing daily work." Gene Kim The Phoenix Project Often as managers, we try to be a great example, lead by example and work as hard as we can and this is related to any leaders, team leads, managers, CEOs and etc. All of this is nice, but will never lead to great results, as a single person you cannot impact the results of the whole company, no matter how great, fast, experienced you are.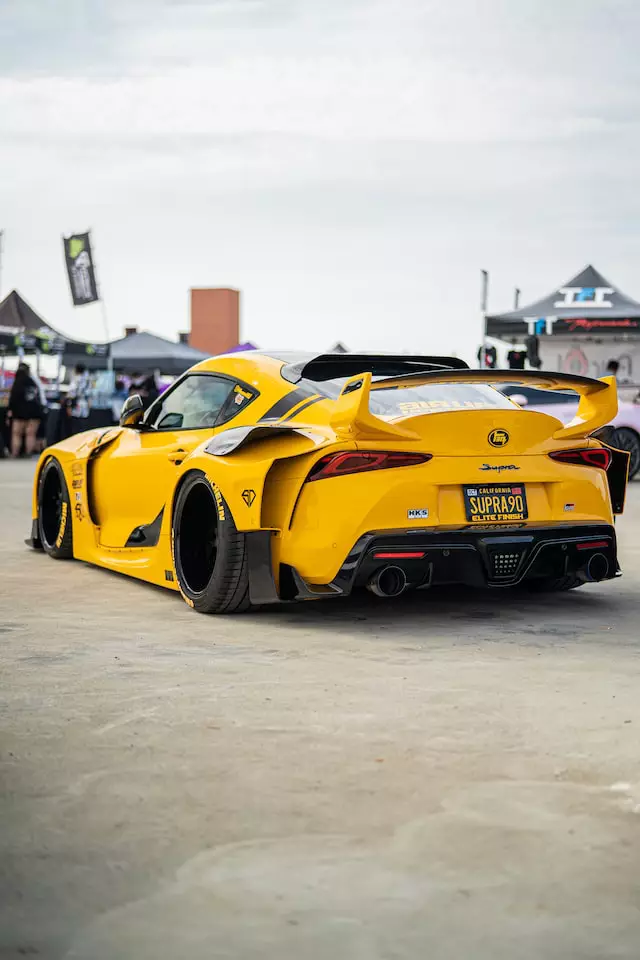 I was inspired about SCRUM methodology back in 2018 when for the first time I read a book named "The SCRUM Field Guide" which written by Mitch Lacey. Back in the day I used to be an engineer and I could not realize all benefits of adapting this methodology and was blindly following what team lead was saying. Nowadays when I'm in charge of success of more than 20 people, that's where I had to come back to this book and write down all important notes which I would like to share.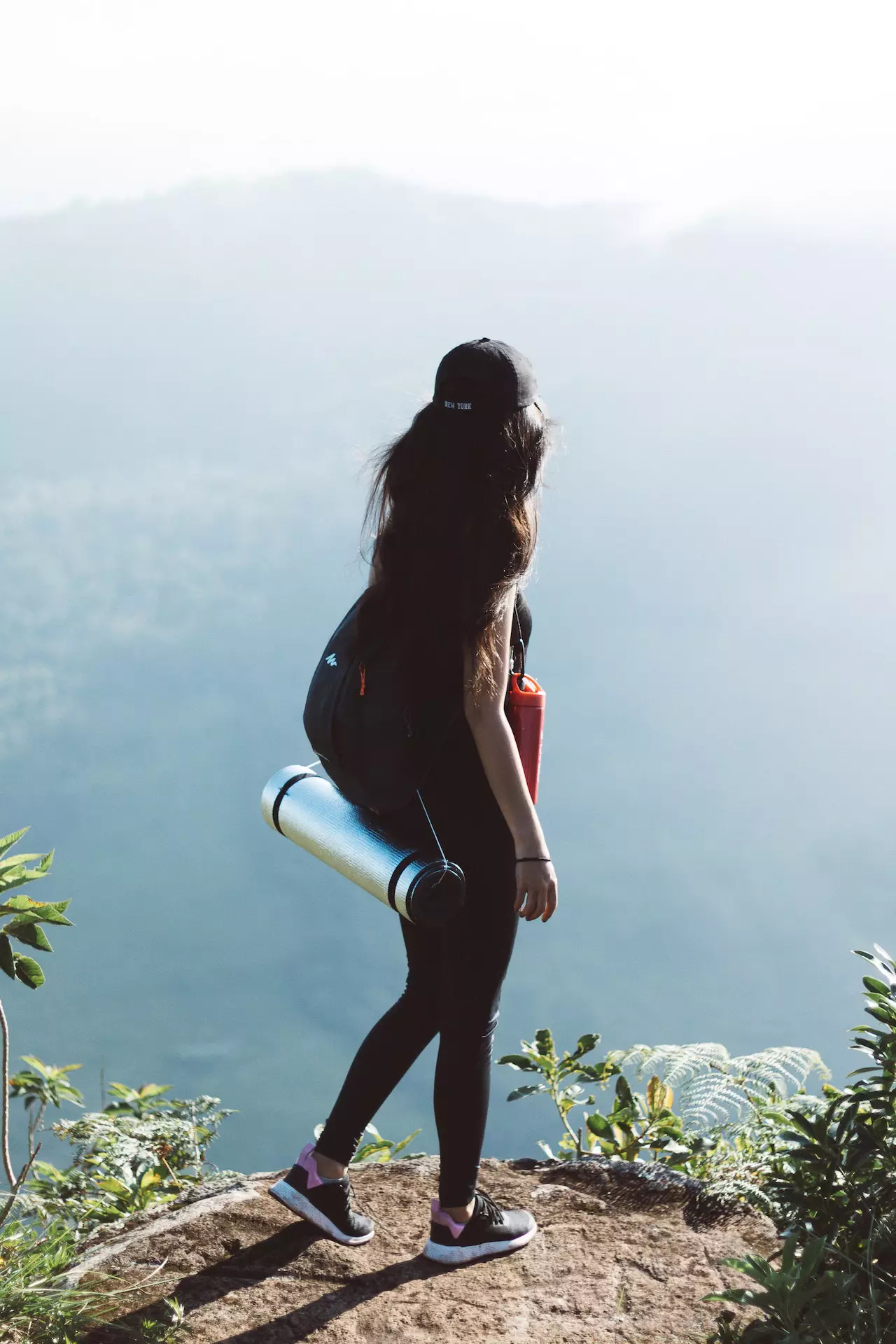 General guidelines ✅ As the best practice we use the most affordable and efficient type of transportation and stays. The price of the stay and travel must be free or the provider has to pay our company for promoting them on tiktok. For those employees who didn't reach 5 mln. subscribers and not able to get a bargain with the provider, the price of the stay and transportation must be covered by the employee.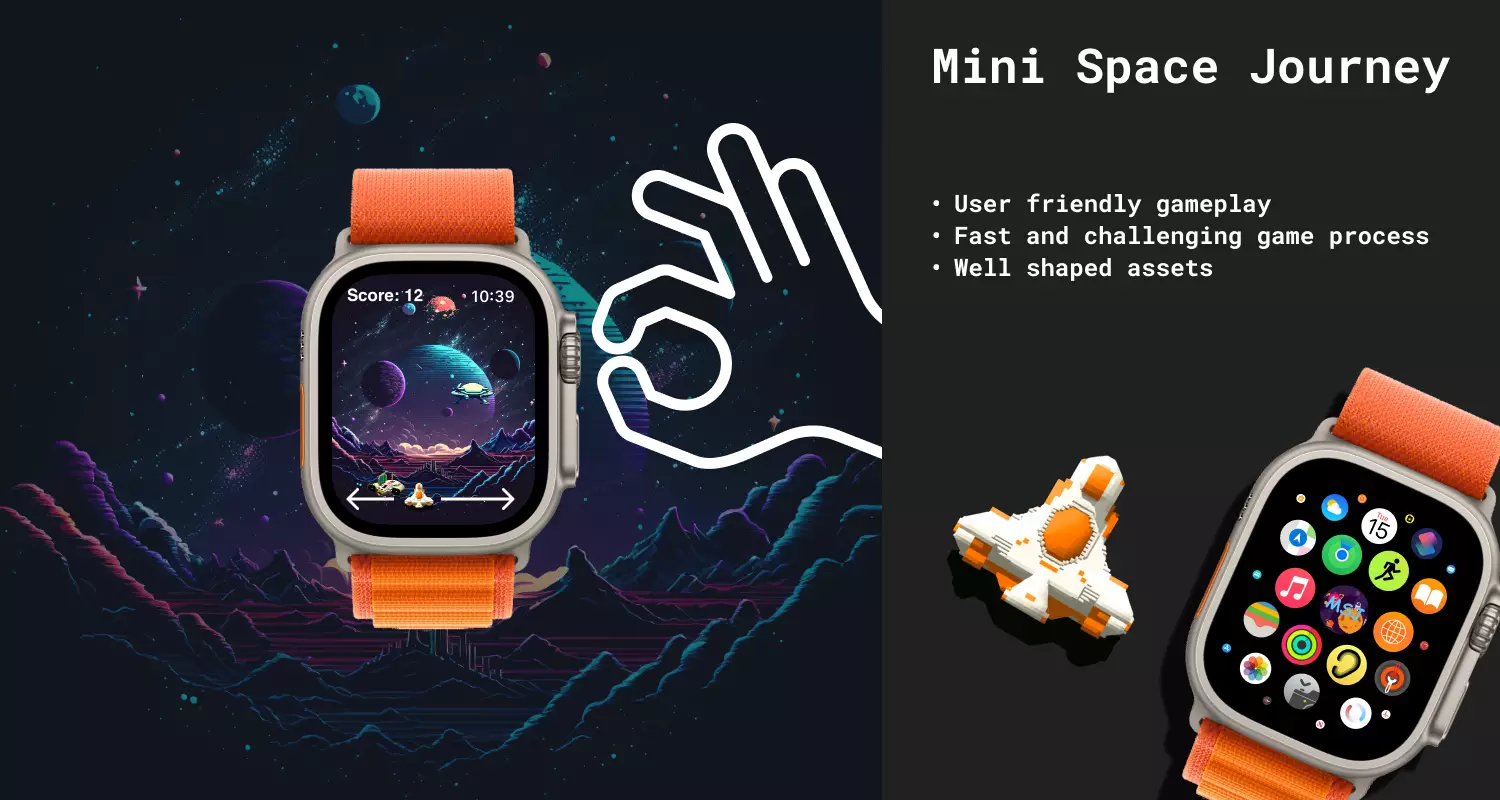 It's finally released 🎉 Use for social media: #MiniSpaceJourney "Mini Space Journey" is an innovative game for the Apple Watch that takes players on a thrilling adventure through outer space. Instead of using the watch's accelerometer and gyroscope, the game utilizes the unique crown button on the side of the watch to navigate the player's spacecraft. This makes for a unique and interactive gaming experience that is not found in other Apple Watch games.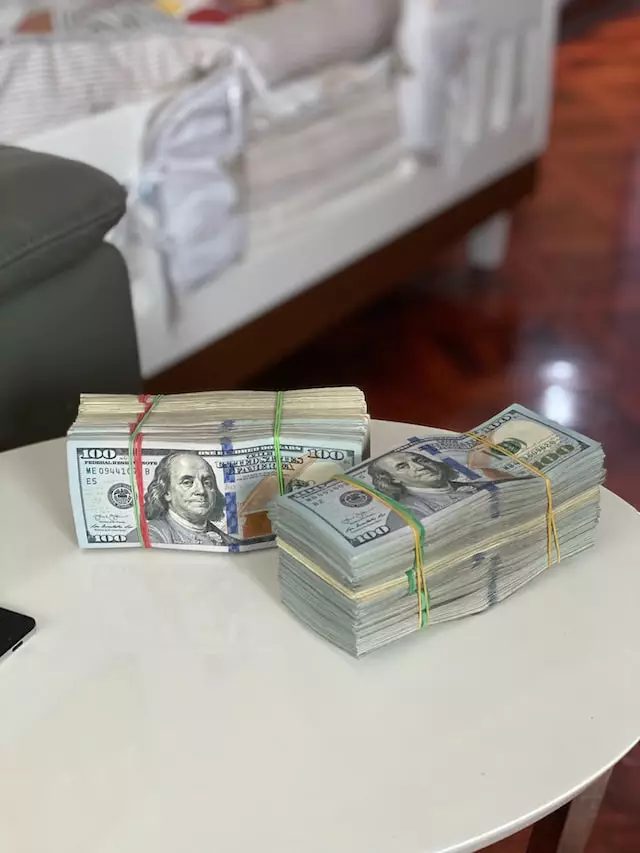 ✅ Motivating and adequate leader charging you with motivation for the whole day. You will grow as a professional and become stronger personality. We won't use shocker on you for first week. ✅ Young team, this year we had just one fight. The oldest developer is 59, but he has a young soul and using electro scooter. Great atmosphere in the office where we blame everyone equally. ✅ Modern technical stack, php 5.