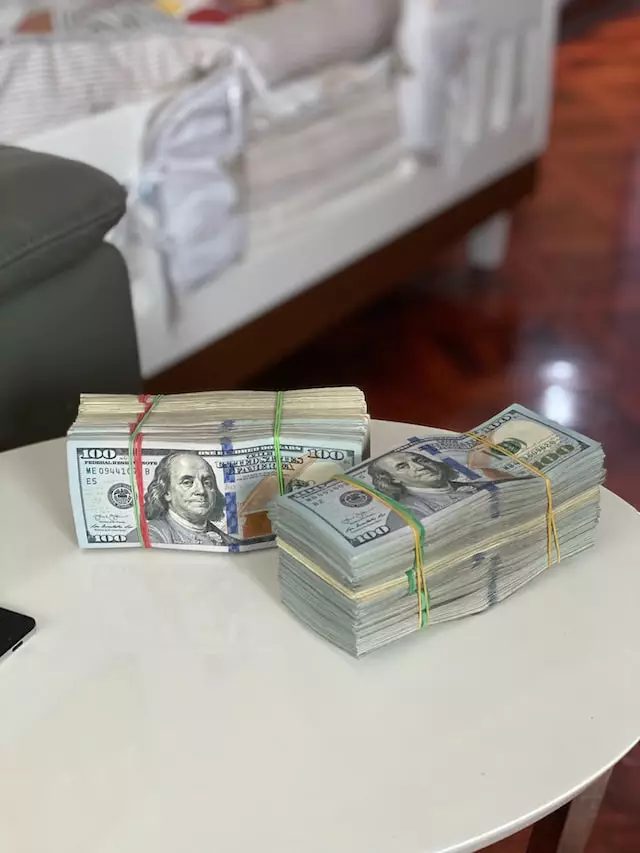 ✅ Motivating and adequate leader charging you with motivation for the whole day. You will grow as a professional and become stronger personality. We won't use shocker on you for first week.
✅ Young team, this year we had just one fight. The oldest developer is 59, but he has a young soul and using electro scooter. Great atmosphere in the office where we blame everyone equally.
✅ Modern technical stack, php 5.4 and Perl. Every developer gets top notch equipment, Intel Celeron/ Pentium IV, Windows XP or Vista pre installed on the diskette.
✅ Remote work is allowed and appreciated after 40h in the office per week, we call this hybrid mode which is popular across all our departments.
✅ We respect work-life balance of our employees. No one working during the weekend if managed to finish everything during the week.
☕️ Free* coffee, cookies and croissants. Employees which got fired last week pays for everything. *one cup a day (cup not included)
🏋️Gym membership provided to every employee to cover gained weight after weekly layoffs. Membership is deducted from quarterly bonuses.
🚙 Amazing fully equipped office in even better location, which is known as third village after airport to the north, just 1,5h and you are there.
💰Competitive high salary across the sector, we pay at least 10% above minimum wage. 15 days of unpaid vacations included in the contract, you can take more after covering your daily rate to the company.
Send your CV to [email protected]
Photo by celynkang13