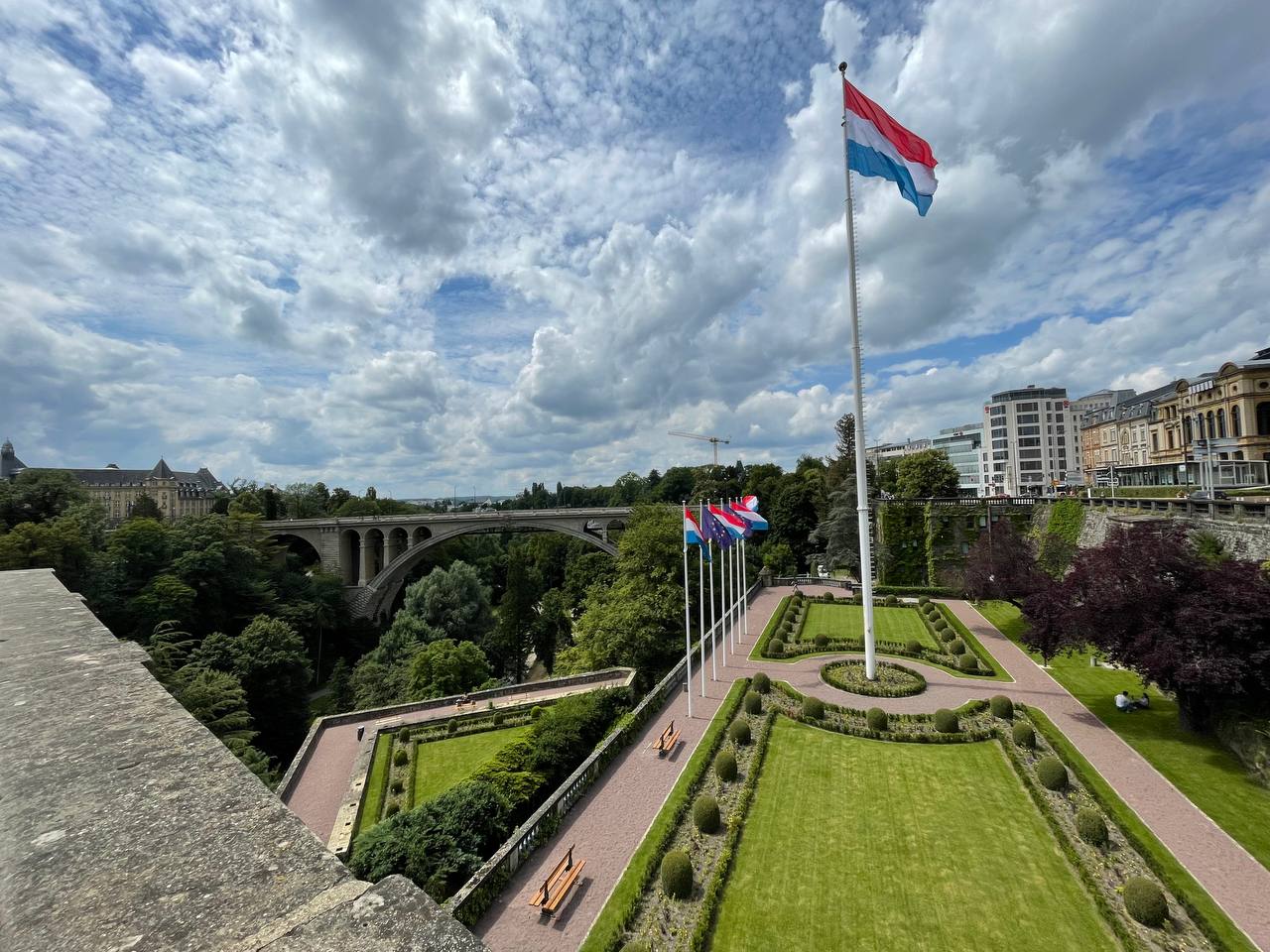 Or how I moved with one backpack and half suitcase.
Foreword
This story has begun on 08.06 of 2021. The CEO of our company invited me to his office. We discussed my half year review and etc, and he put an offer in front of me. I went through, and I have to admit it was a nice package. But here is a small thing, I had to move to Luxembourg. We had some talks about that before, so I was morally prepared. Another country about which I didn't know anything, except it's one of the most expensive countries to live in.
The Goal
Goal was and still is to establish new development team in Luxembourg. I have to say that we already operating and have 3 engineers plus me. We opened hiring process beginning of June, and I rushed into interviews. Few days I had 3 interviews in a row, quite exhausting I must say. Plus in addition to this I had to make sure that our office is ready to accommodate newcomers.
Back to the topic
And initial day of start used to be 21.07, which was in 2 weeks… I cancelled my apartments, moved all my unnecessary stuff to my parents and was ready to go with one backpack full of my devices and one suitcase, which was half packed with corporate t-shirts for the event. So, before completely moving to Luxembourg I had to make a 5 days trip to Ukraine, were we have equally big office. I had to pass all my daily operations and onboard my Business Analytic on a Team Lead role. He is quite smart and picked up all things pretty quickly, so, at least I wouldn't be worrying about my initial team, they were in a safe hands.
Besides that I had an interesting time in Kiev, I think I finally found a person with whom I feel totally comfortable, opened and can be myself, Im not yet sure what it is, but I would like to be with that person. Since then I cannot stop thinking about her. I wish to come back and never go away. This didn't give me any morale boost in my moving situation. You have to understand that at the moment I was in that business trip I had absolutely nothing behind my back, even no points to return.
After whole night of flights I came to the point of destination - Luxembourg. It was Sunday, everything is closed, half alive city. I came to the central station straight after airport to find my temporary home for the next month. Next day I went to my new office, setup all the working places, brought some missing cables and etc. And was ready to accept newcomers.
At this point I realized few things, Im stateless function. I realized that I became digital nomad. Backpack with laptop and I can go where ever I should.
Am I happy with career and work I do?
Am I happy with quality of life I have?
Probably yes, but I can not call it life
Am I happy?
I don't have home, I don't have any long running friendship and relationship. And being totally disconnected from everything makes you free, but it's morally enormously hard. But I have a lot to tell during the beer, that's awesome.
Do not understand me wrong, it was my life style for the past 6 years, just sharing my thoughts and feelings about that 🙂
No photo credentials this time, I made it myself and feel free to leave a comment below.