Tweets by lalabuy948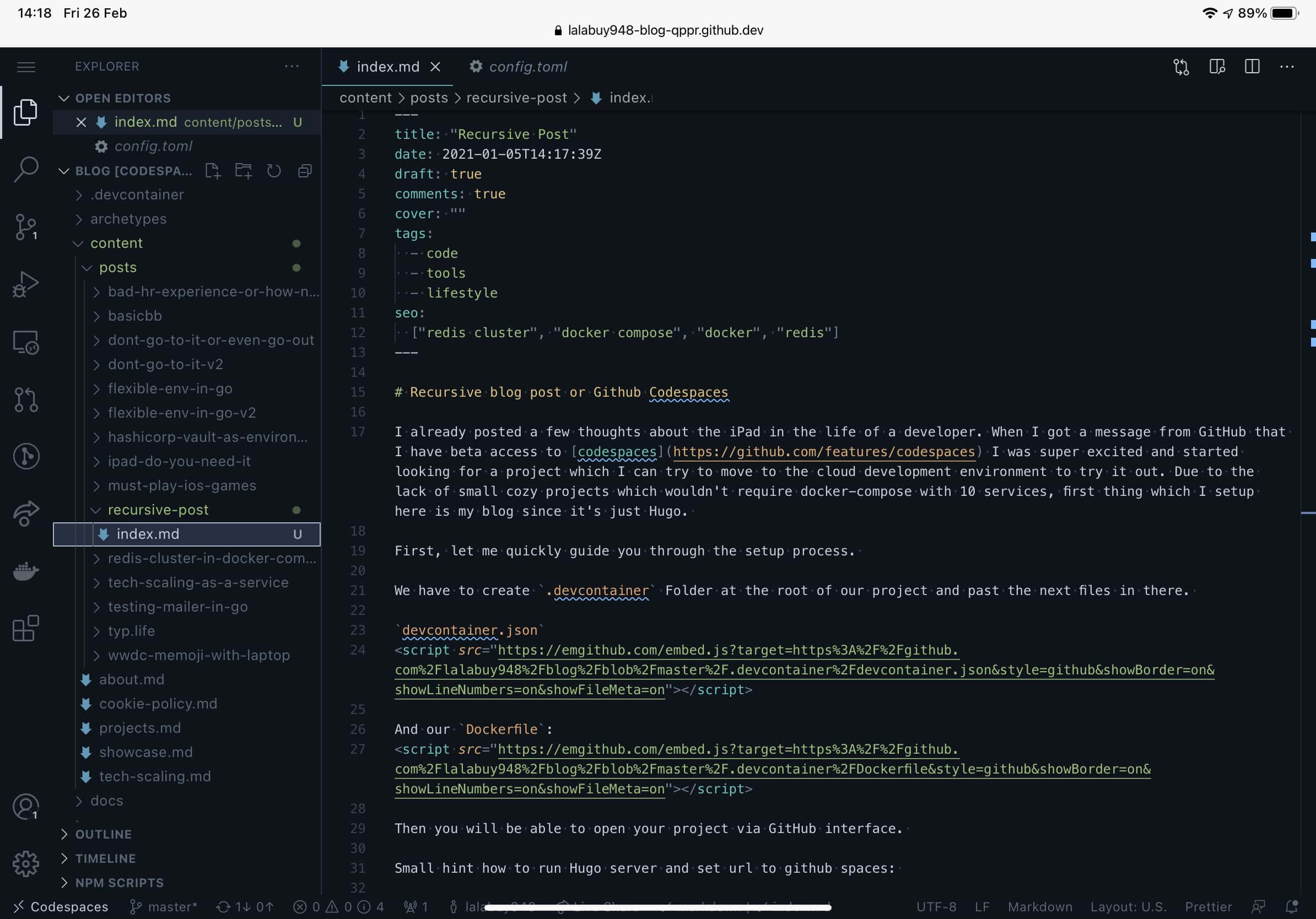 I already posted a few thoughts about the iPad in the life of a developer. When I got a message from GitHub that I have beta access to codespaces I was super excited and started looking for a project which I can try to move to the cloud development environment to try it out. Due to the lack of small cozy projects which wouldn't require docker-compose with 10 services, the first thing which I setup here is my blog since it's just Hugo.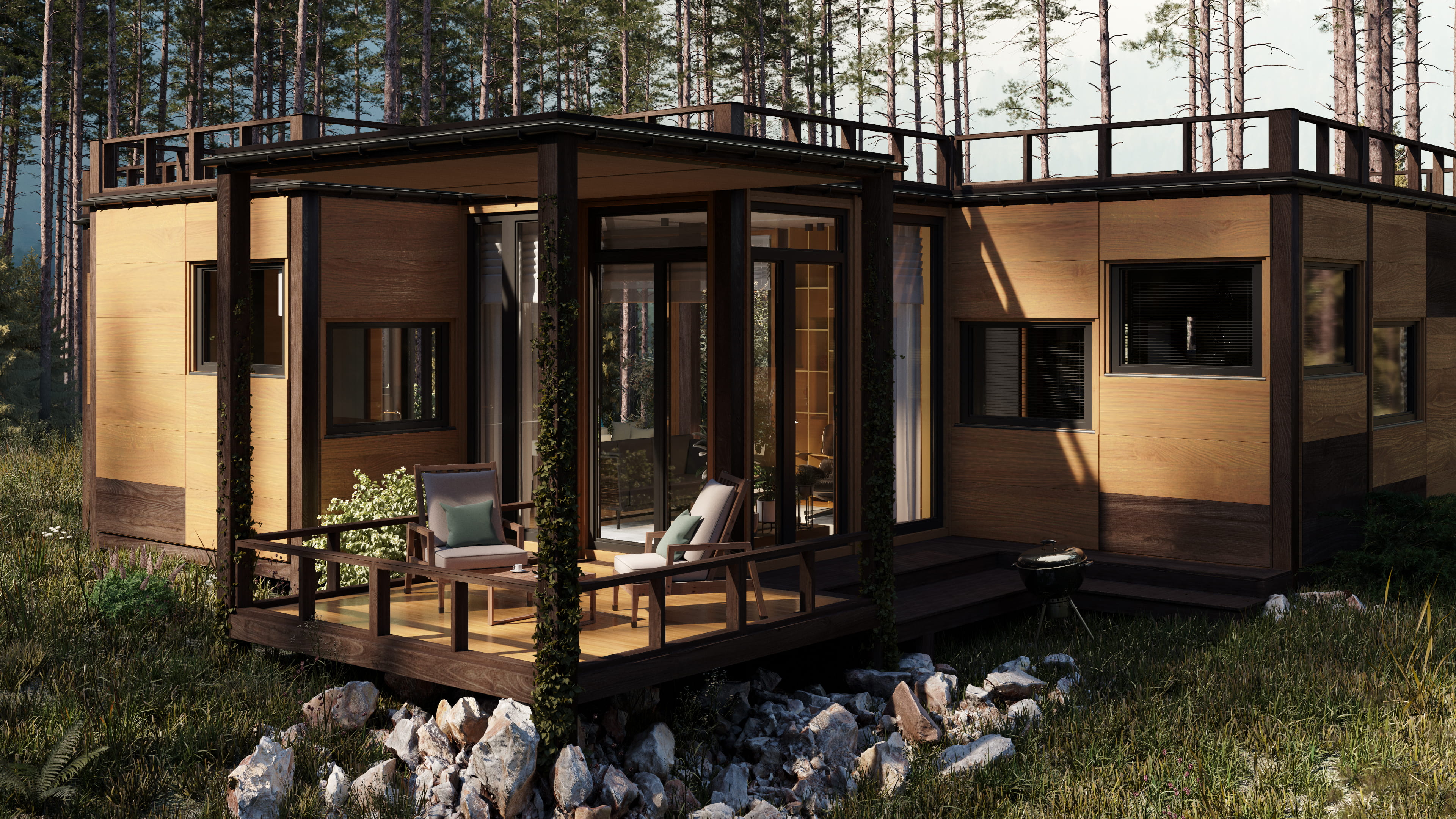 Basic Building Blocks My blog and GitHub slightly empty in the past few months. I started spending less time on coding itself. I guess this happened to me naturally. I was a software engineer for the past five years and I was building amazing things in good teams and companies. I started to feel that I would like to help other people more than being focus on personal success. That's why I started spending much more of my spare time on our family project which is called basicbb - Basic Building Blocks.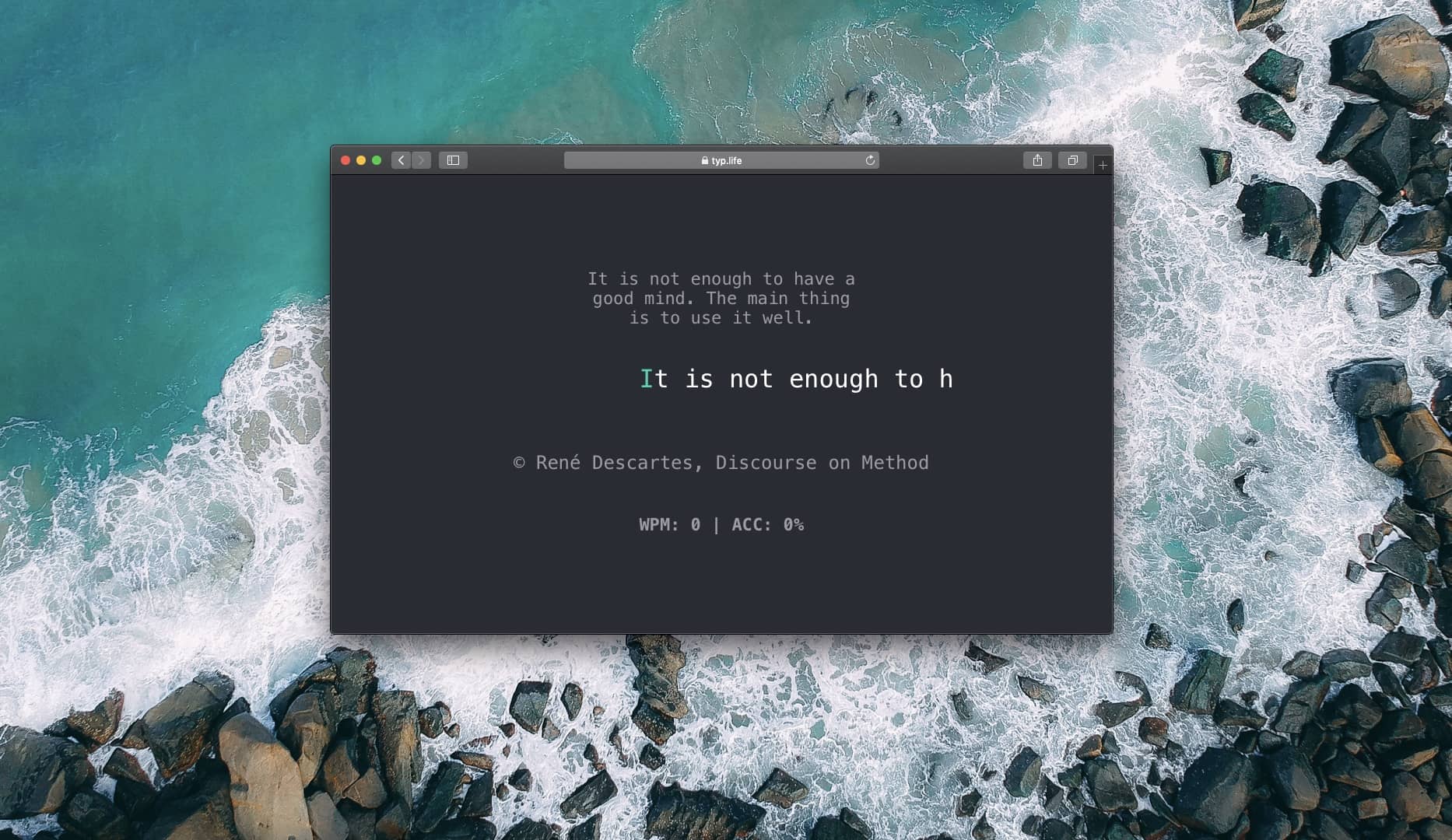 r/mk Due to quarantine, I had to set up my first home office. I never had anything at home except a laptop, because I can work anywhere, like in the office, cafe, park but not at ducking home. I have no idea how people can concentrate and don't open the fridge every five minutes… So, I had to suffer… And I decided to adapt my small cabinet to trick my brain that I'm sitting in the office.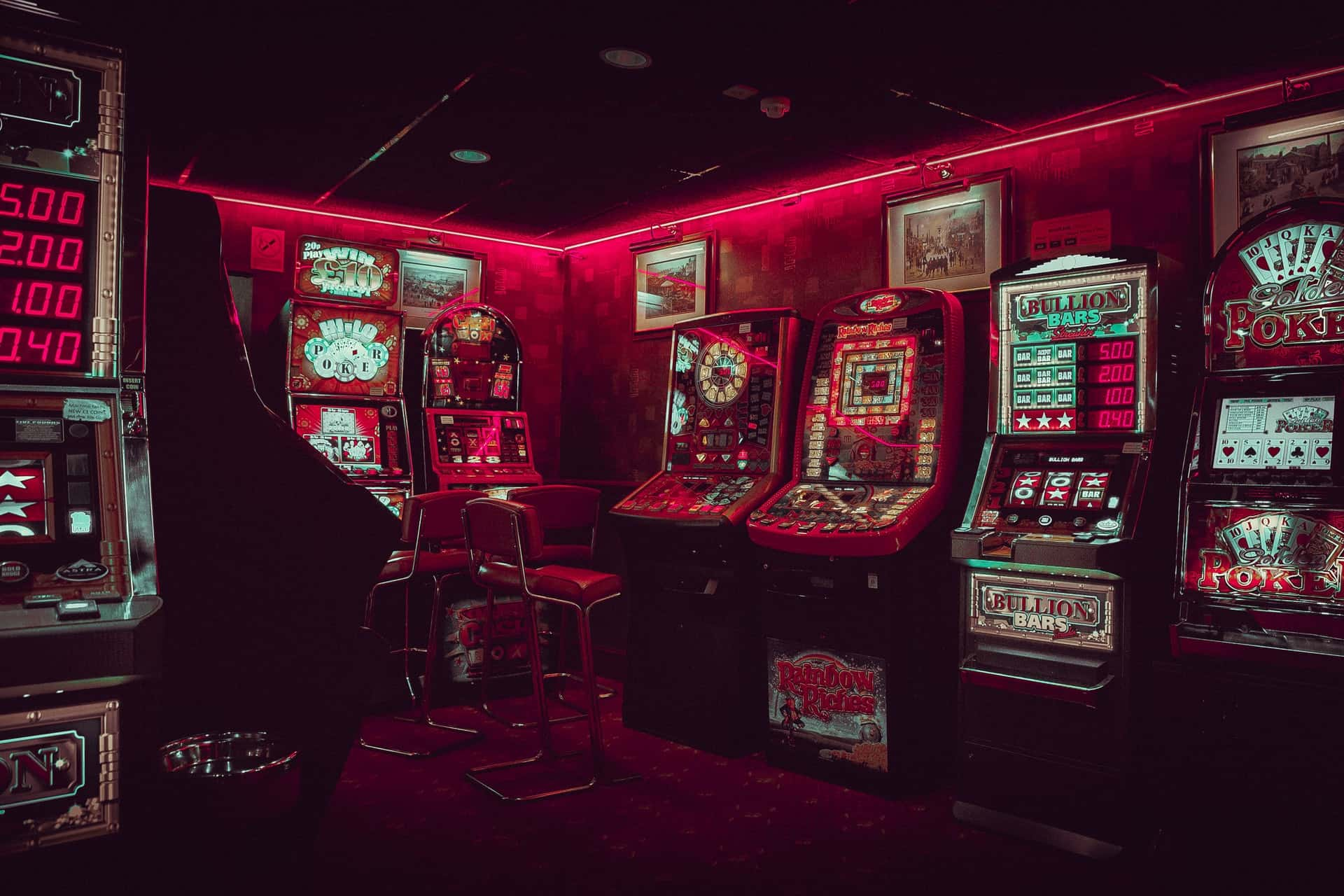 After I started working from home I got a bit more time to play games and would like to share my favorite ones. There are a few criteria by which I was compiling these lists. First of all, games should be optimized for the iPhone and iPad, games shouldn't have bugs or unstable performance. And of course, keep in mind that it's my taste and I would love to discover new projects - drop your favorite in comments below.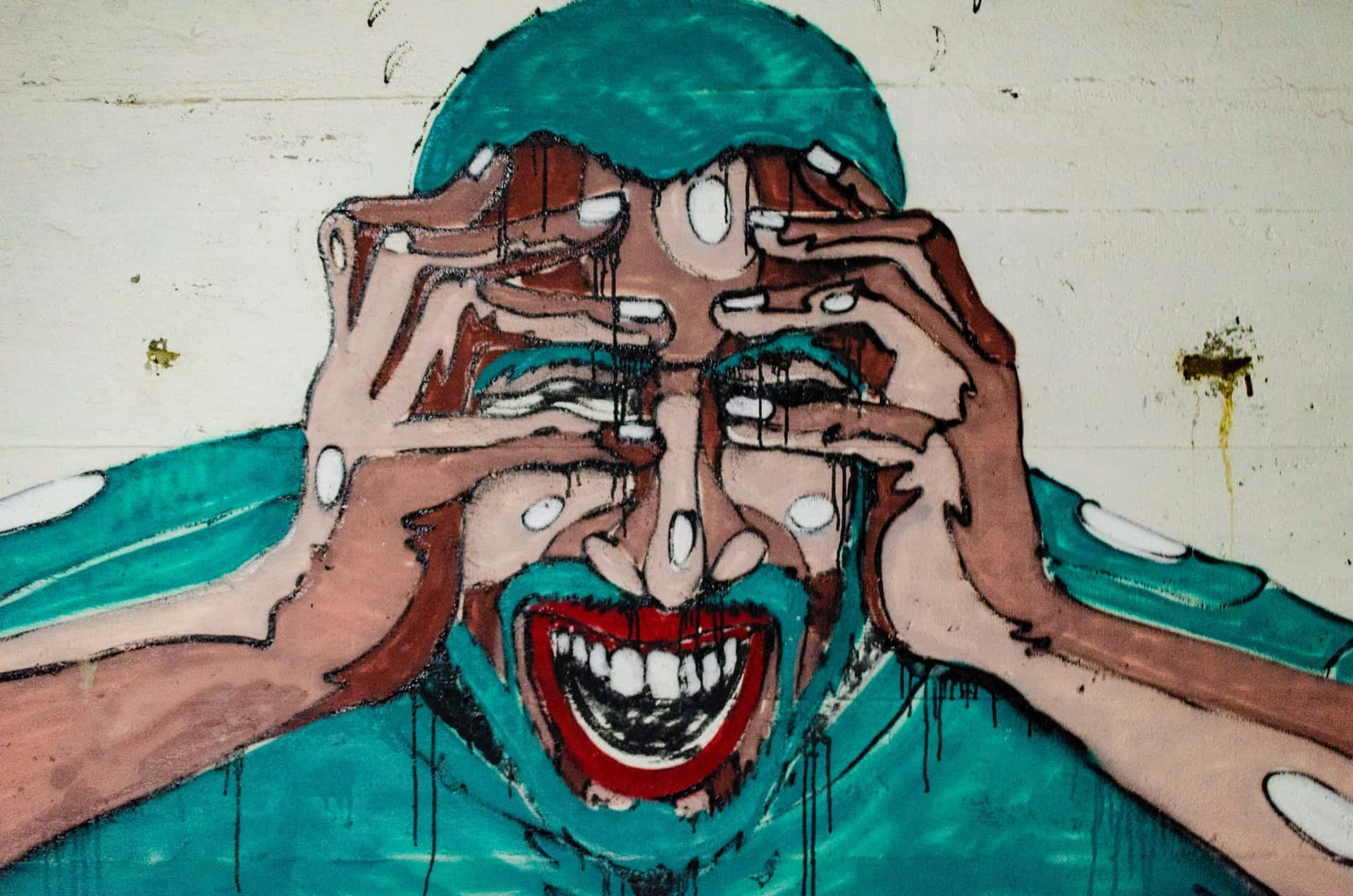 During massive panic around the world I got stuck at home the same as a lot of other people probably. And a lot of my friends watching on me because not much changed in my life, I didn't lose my job and I busy every day even due to massive panic which causes lockdown. So, they started asking me what should I do to become a developer like you and do millions per month?